High-value Real Estate
St. Louis Based Dielmann Sotheby's International Realty functions as part of the Sotheby's International Realty global collection of real estate companies. Selected by many homebuyers and sellers for their esteemed history and unparalleled reputation, Dielmann Sotheby's Realty was ready to take that same level of expectation to a new way of reaching those in their area.
Consumers in every market seek to be entertained and engaged beyond typical advertising and social media platforms. But, how can that be done with high-end real estate? Director of Marketing for Dielmann Sotheby's Realty, Blake Anderson, developed the answer.
Insight to a Changing Market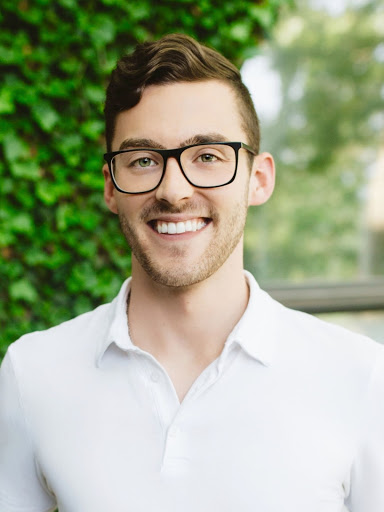 Anderson had researched and reviewed the metrics for what they had been using their advertising budget on before. He realized that the majority of the budget was applied towards newspaper ads, which would not serve "today's consumer" and he was hungry for a richer experience. By taking his ideas to Liz at Advertisers Printing, he turned his brainchild into a beautiful reality with tangible results.
"We knew from our data from corporate that newspaper was no longer an effective way to market real estate. That was when I concluded that we could tell our own story via magazine, not bundled with other pieces," explains Anderson. "The goal of the piece was to cut through the noise and communicate our value to consumers."
The result? A beautiful color publication with a soft-touch cover and gold accenting that reached over 13,000 mailboxes in the desired area.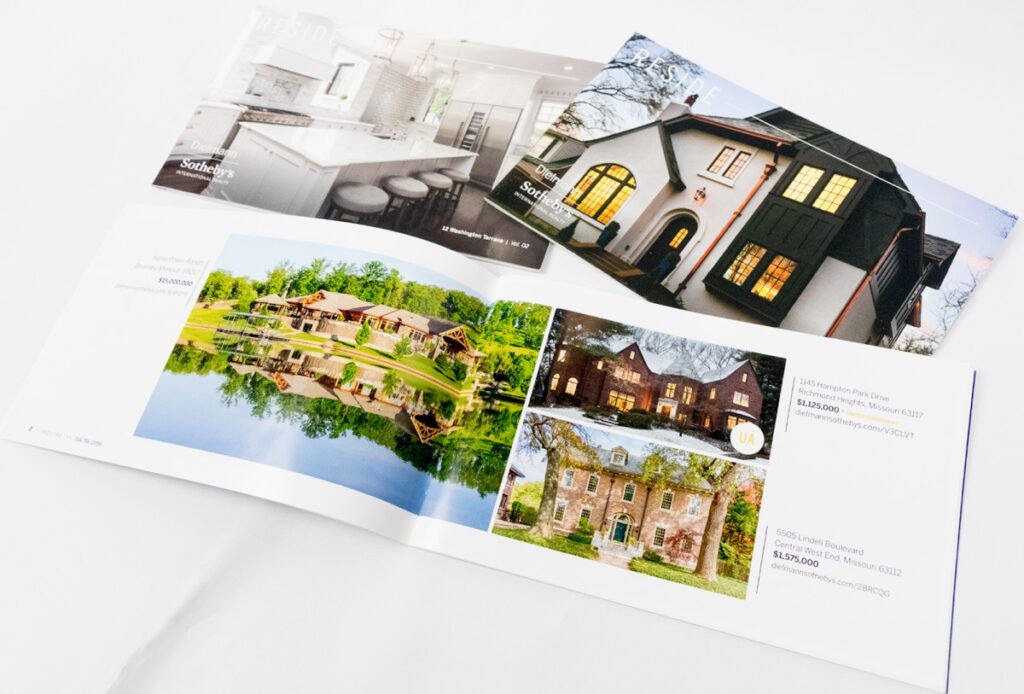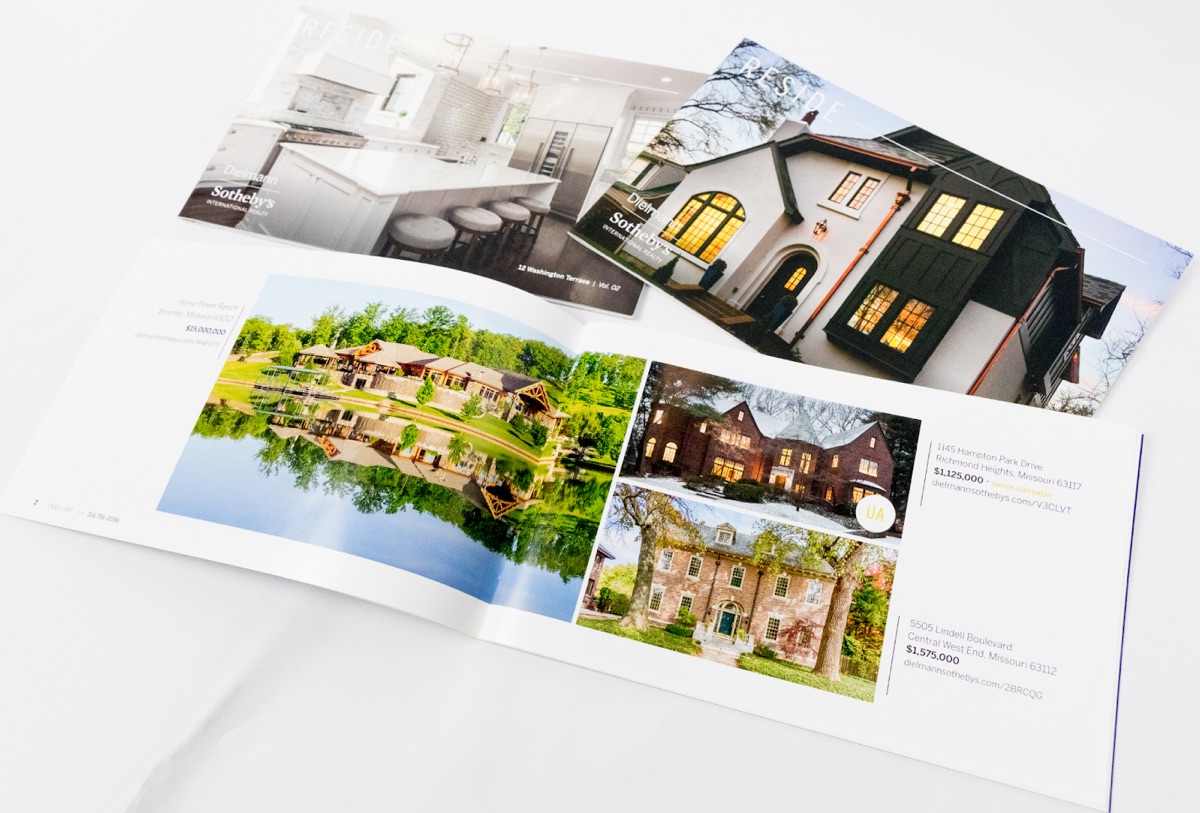 Much more than the showpiece that Reside was, Anderson understood the unique opportunities to align print with digital channels to truly engage the target market. This became the reason Anderson chose Advertisers Printing (along with them being a local family business) as they provide the Advertisers Connects platform. That meant that each gorgeous piece also came with customized, scannable tracking aligned with postal service technology Informed Delivery as well as social media integration. Utilizing Advertisers Connects, along with the accompanying showpiece, drove traffic and created an optimal understanding of who they were going to reach going forward. Anderson understood that if he was going to make the investment to reach through direct mail, it would be vital to gather the necessary information to market correctly. With Advertisers Connects, more data and strategy is able to be obtained for less than the cost of postage, and this was an advantage with tangible results.
A Massive Success
Through the alignment of the digital and print channels, each batch of 13,000 delivered magazines resulted in nearly 370,000 impressions for Dielmann Sotheby's Realty. That is almost 30x the impressions of the direct mail piece alone.
Dielmann Sotheby's Realty also enjoyed a clicked and tracked response rate of 3.5% when the national average tends to cap at 2%. Additional positives included:
Over 9,000 NEW leads generated!
A social and web exposure increase of 967%.
A positive boost of 6.4% in new leads with an impressive click rate of 3.5%..
Nearly 5500 clicks resulting in dozens of new calls and jobs
Over 13 total print campaigns with Advertisers Printing, Dielmann Sotheby's enjoyed 4.8 Million added impressions all thanks to this synchronization in print with technology.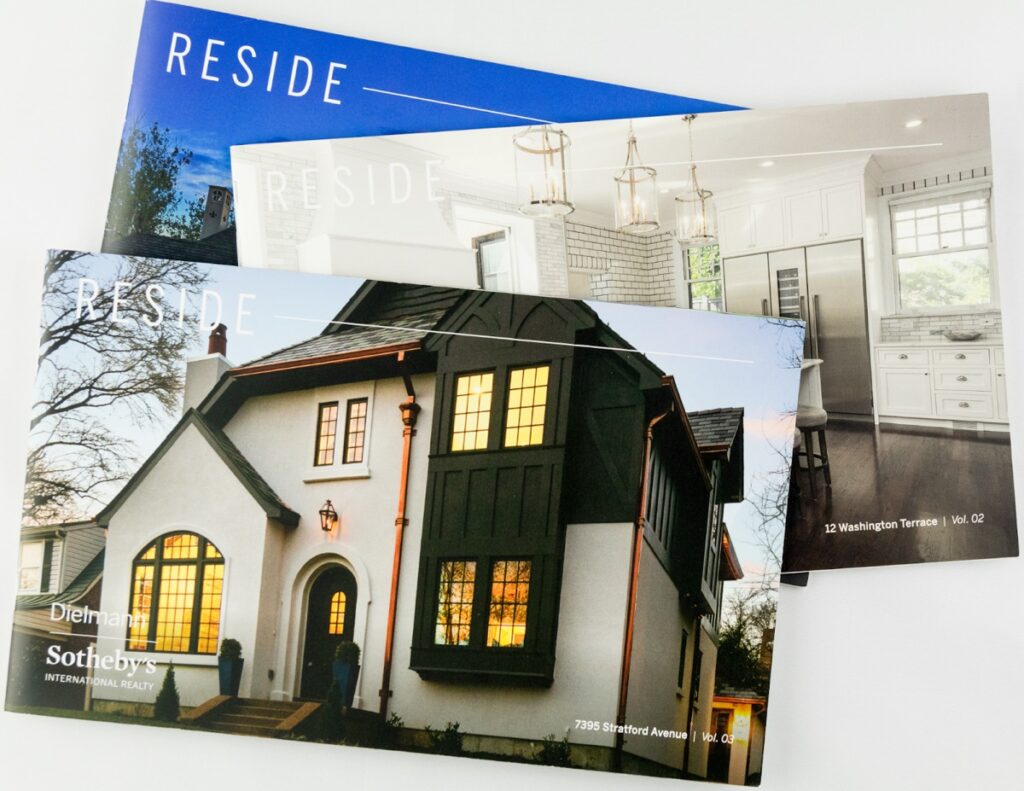 The statement piece that was forged with the partnership Anderson made with Advertisers Printing also resulted in an increased demand from high performing agents seeking to transition to the Dielmann team. Agents with more than $110M in new listings found it appealing to be aligned with a company utilizing quality tools and resources to gain greater amounts of market share.
To Wrap it Up
Direct mail has grown beyond what it used to be, and Anderson knew that. By utilizing his understanding of opportunities and tools at his disposal, he worked with Advertisers Printing to create a result that is still gathering returns (and compliments) to this day.
---
Are you interested in utilizing new technologies to grow your business? Contact us, today! Follow us on Instagram at: AdvertisersPrinting