Thank You for Contacting Us
A member of our team will be in touch soon
Read on below to learn more about how to use both traditional and innovative print channels for your success!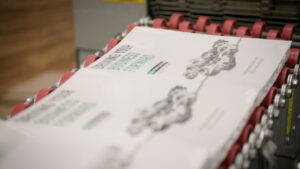 In the ever-evolving world of marketing, staying ahead of the curve is essential. Eric Castelli, a pioneer in the field, believes that innovation is the name of the game. He notes, "I think most print providers are pretty old school, and you'd think a hundred-year-old company would be old school. But they're not." 
Read More »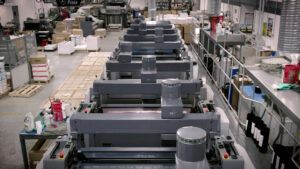 "I've seen tremendous change within the industry. The fact that ownership has kept pace and exceeded, and has been on the leading edge of many technologies, we have countless examples." John Heaney, the Director of Sustainability and New Business Development at Advertiser's Printing
Read More »
Sustainable Green Printing & Dialed in OmniChannel Marketing for 2024.
Read More »
Discover innovative printing solutions, eco-friendly practices, client success stories, and expert insights through our behind-the-scenes video content.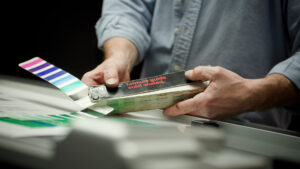 John Cournoyer, the seasoned designer from the Saint Louis Art Museum, reveals how Advertisers Printing's unmatched color accuracy and impeccable binding elevate every project.
Watch Video »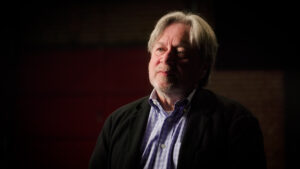 Consistent and conscious efforts in ethical company values, sustainability, relationships and family support are the driving forces behind this 100-year-old family-owned Union printer.
Watch Video »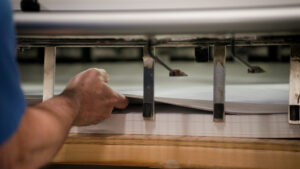 Eric Castelli, CEO of Leadpost, shares how he was able to keep his business running smoothly through the supply chain issues faced over the last few years. 
Watch Video »