Omni-Channel Marketing Campaigns Made Easy

Combining direct mail with today's digital technologies to put you and your clients ahead of the curve — Contact us today!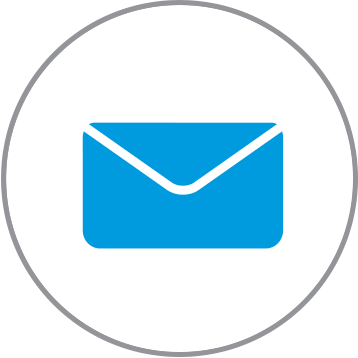 Keep tabs on your postcards with built in online mail tracking software, so you know exactly when to ramp up for more traffic, saving you money and frustration.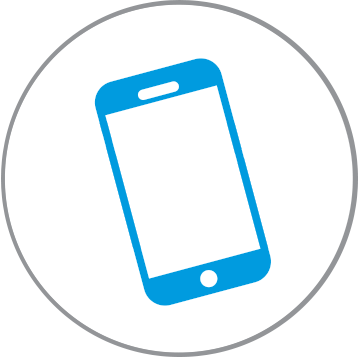 See full demographic data on callers and the results of your campaigns (and record and listen to sales calls). Quality check for better results.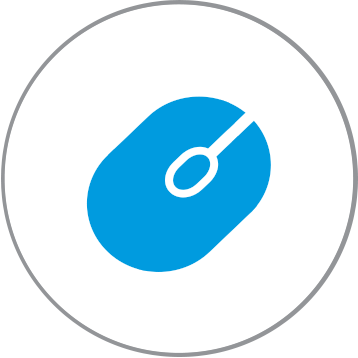 A Google campaign displays follow-up ads to your prospects all across the internet keeping leads warm until they are ready to buy.
Revolutionize Direct Mail with Integrated Marketing Solutions
Direct mail is still one of the most effective marketing channels for generating new interest, brand awareness, and creating new business opportunity through pinpoint target marketing to specific demographics.
For every $167 spent on direct mail in the US, marketers sell $2095 in goods.
40% of consumers have made a purchase in the last 3 months and 39% of customers say they try a business for the first time as a result of direct mail.
Advertisers Connects Enhances Results
Now, Advertisers Connects is an integrated marketing solution that:
Maximizes the impact of your direct mail by combining it with online marketing
Enhances the overall results that you receive from your campaign by adding additional exposure
Seamlessly tracks the effectiveness of your direct mail
Ensures that no leads are left behind with continued online exposure to the interested prospects who visited your website and left without taking action.
Supplies 24/7 campaign results on your dashboard
Take Your Digital Integration Even Further With Social Media
Keep your business in front of your prospects everywhere they go! Our new Social Follow-Up feature ensures that you truly achieve maximum exposure to those people interested in your product or service.
Our new service SocialMatch maximizes the use of your mailing list! We can now take your mailing list and MATCH each name with their Facebook or Instagram user accounts.
How it Works: SocialMatch is a 14-day program that starts on your mailing date. Before, during, and after your mailing, targeted ads will be delivered to your mailing list and increase your visibility online.