Advertising Printing Services
Advertisers Printing has the marketing & print solutions you need to make personal, relevant connections with your Customers, Students, Donors, and Prospects
Advertisers Printing Connects Businesses
Advertisers Printing connects businesses to customers. Creating Marketing Solutions that include design, print, fulfillment and generate massive results. Print Marketing is a fact of business life
Advertising printing creates the right connection with customers and is your direct link to success and growth as a company. Helping you make those connections — efficiently, effectively and with sustainability in mind — is what Advertisers Printing is all about:
Omni-Channel Direct Mail Programs that leverage the deliverability of print with the increased exposure of on-line marketing
Direct Mail on demand triggered by clicks on your website from prospects that are researching your products
Storefronts that put you in control of your Time, Spend, and Brand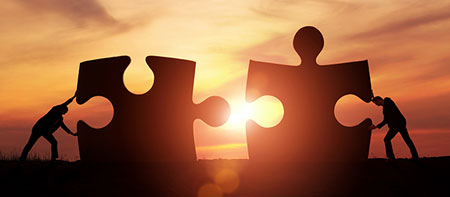 Incredibly quick turnaround with quotes and information. Alex and staff are always available to help and treat every sale with the highest level of professionalism and care, regardless of the size.
Excellent craftsmanship, attentive service, very competitive pricing. APC always striving to build/maintain solid customer relationship.
As always, Advertisers provided beautiful work, on deadline and with personal attention to detail and service!
Awesome fast & accurate service! Would definitely recommend!
Latest Print & Marketing Articles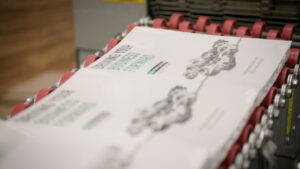 In the ever-evolving world of marketing, staying ahead of the curve is essential. Eric Castelli, a pioneer in the field, believes that innovation is the name of the game. He notes, "I think most print providers are pretty old school, and you'd think a hundred-year-old company would be old school. But they're not." 
Read More »