Omni Channel Direct Mail Strategies For Campaign Engagement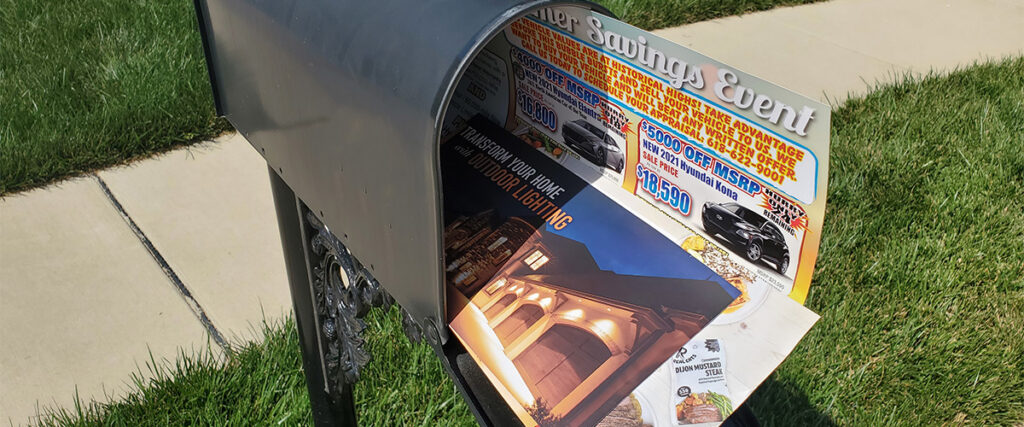 Omni channel direct mail marketing lowers complexity while engaging with consumers on multiple fronts. This approach provides a seamless customer experience across online and offline platforms with messages that are informed by prior interactions.
Benefits of Omni Channel Marketing
Omni channel marketing connects all touchpoints of a company including social media, email marketing, websites, physical locations, and mobile advertising.
Reports show more customers use multiple channels to complete a single transaction which in turn fits the desires of consumers.
Companies can grow new business segments by reaching the public on platforms they might not have used in the past. New platform interaction results in more customers and increased profits.
Download our case study to see how the St. Louis Holocaust Museum raised more than $18 million dollars in new donations through our omni channel direct mail campaign.
Contact Us Now for More Information
Phone: 314-652-9924
Download Our Success Story Here: