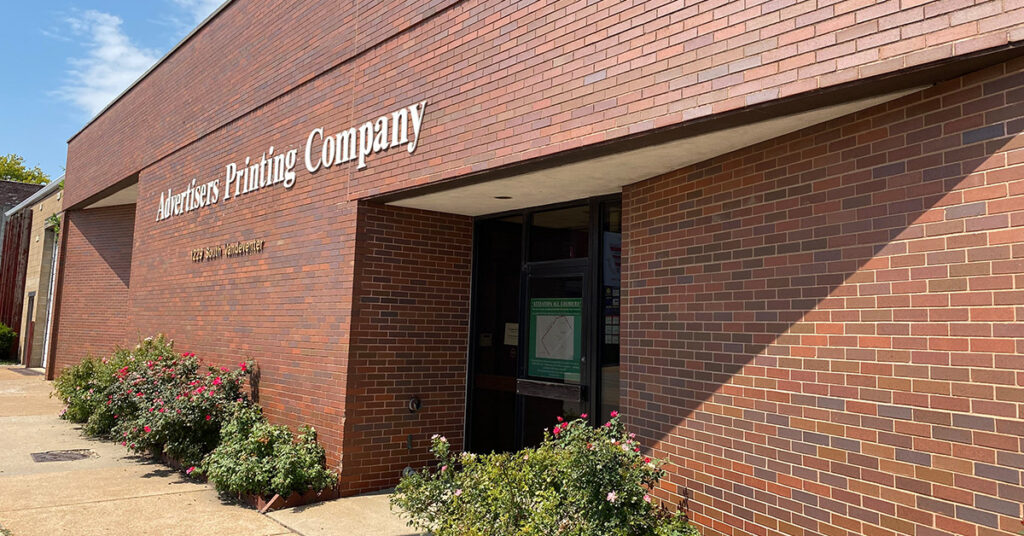 In order to maintain their certification status, union certified printers must initially meet a series of high standards and then continue to follow rigorous control measures to keep their union printing certification. Many union printers have evolved their businesses to keep pace with the rapid changes in the printing industry. This means their staff has the long-term experience and high-quality equipment necessary to produce projects for their clients.
In addition, union printers can meet your turnaround time and this includes direct mail services that have been around since the introduction of unionized printing companies back in the 19th century.
In general, most union printers are proud of their printed materials which means they ensure their name is spotlighted in the form of a union bug or union label to assure customers they are receiving a quality product. In this article, we will discuss the advantages of making the decision to outsource printing needs to a printer that has a union bug.
Cost-Benefit of Outsourcing Union Printing
The main reason most companies outsource their print or mail processing duties is to reduce their total project expenses as performing these tasks in-house can be costly when it comes to equipment and personnel needs.
A lower-end commercial laser printer can cost around $50,000 while a higher-end continuous digital color press can cost close to 5-million dollars. In order to achieve the lowest possible per-page print cost, the production level of print jobs for a company has to justify the total price of the equipment.
This rationale also applies to mailing equipment. A new, non-intelligent mail inserter can cost $50,000 and a fully automated intelligent machine, with tracking, can cost in the neighborhood of 1-million dollars. That is a big commitment of cash for equipment that often has a five year life expectancy. In addition, equipment expenses continue as you will need to regularly maintain your print and mail equipment, provide a dedicated space in the office to house the equipment, and properly train operators to run them.
For many companies, it simply makes more financial and personnel sense to let outsource printing companies handle the risk of investment when it comes to equipment and staffing.
Outsourcing Union Printing Leads to Higher Quality Printed Products
Many businesses find a big improvement in their print quality thanks to the machine quality provided by print service providers. Union certified printers are known for producing high-quality work since they must maintain the high standards set forth in the certification process. To successfully meet these standards, these professional printers have strict quality control measures in place. Plus, union printing companies often utilize the latest print industry technology and equipment to ensure their printed results are produced accurately and on time.
You can be assured that reliability and a quality reputation can be found when you partner with Advertisers Printing, a union certified printer.
Include the Union Bug On Printed Materials
One of the most important aspects of supporting a labor union is the incorporation of the union bug, AKA a union label, which is the tiny emblem placed at the bottom or side of a product. Union bug printing is a symbol that the product is viewed as being a representation of the work of a labor union. This symbol makes it easy for those who want to buy products made by labor unions to identify the products. Union bug printing informs your customers that you support labor unions as well as the average worker. Just remember that the only way to get a union bug on your print products is by outsourcing your print projects to a union printer.
Ready to start working with a union certified printer? If so, contact the Advertisers Printing team today.
Contact Us Now for More Information
Phone:
(314) 652-9924