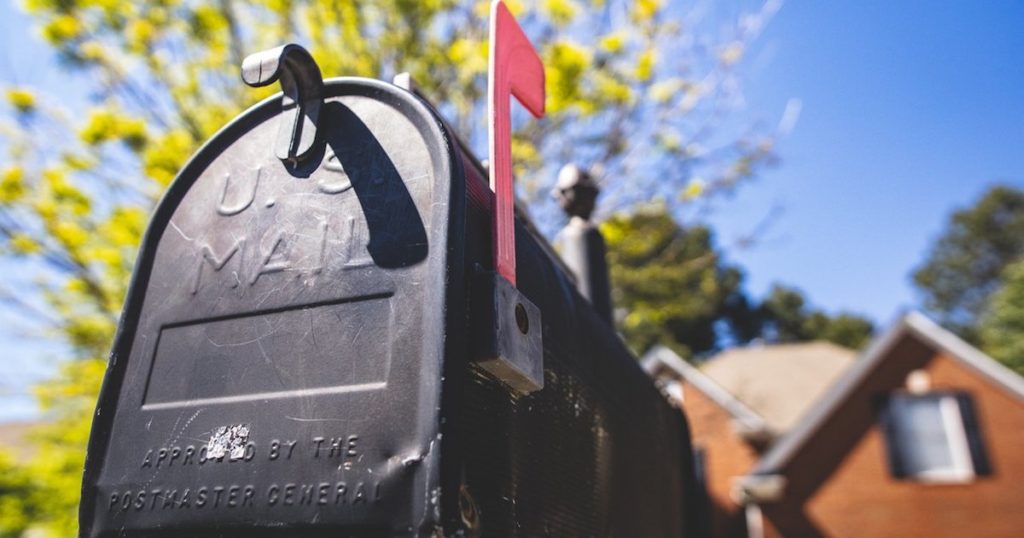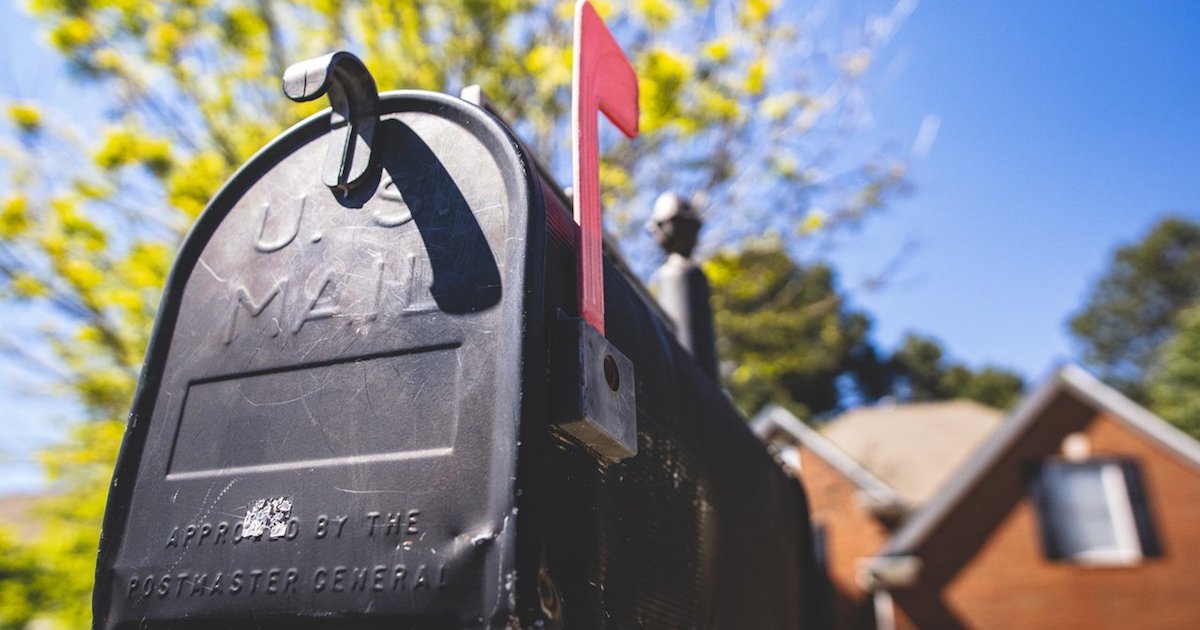 There are hundreds of blog posts published every day about the latest trends and insights surrounding various marketing channels: how the new social media algorithm update will affect your PPC ads, why your SEO strategy should be different this month than it was the last, what new technology will take your email marketing to the next level, etc. While such articles are all well and good (and we read many of them), we've noticed that one major marketing channel receives far less attention than it deserves: direct mail! Whether your company has never tried direct mail before or it's a key component of your overall marketing strategy, we're willing to bet that we have at least one nugget of needle-moving knowledge that you didn't know about. Let's take a look and find out.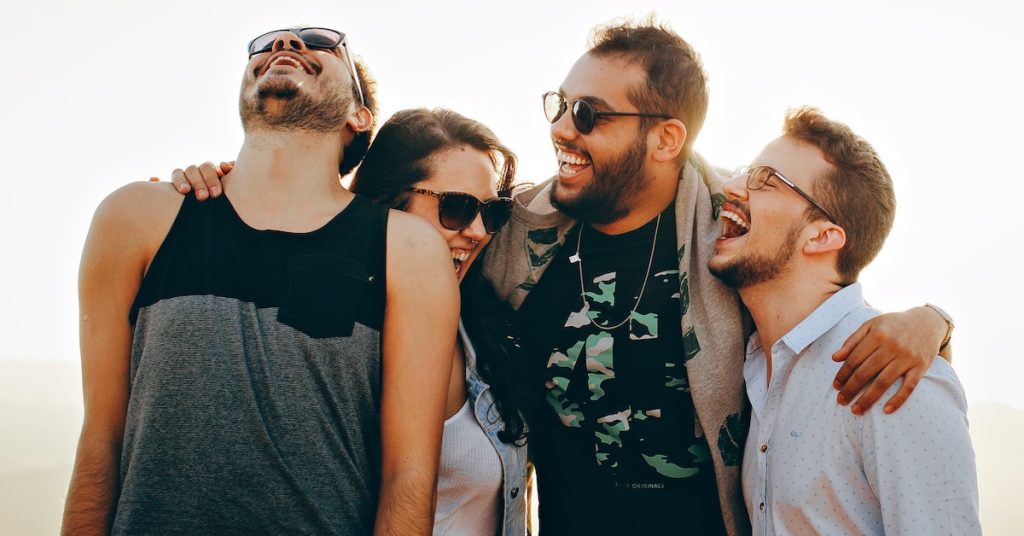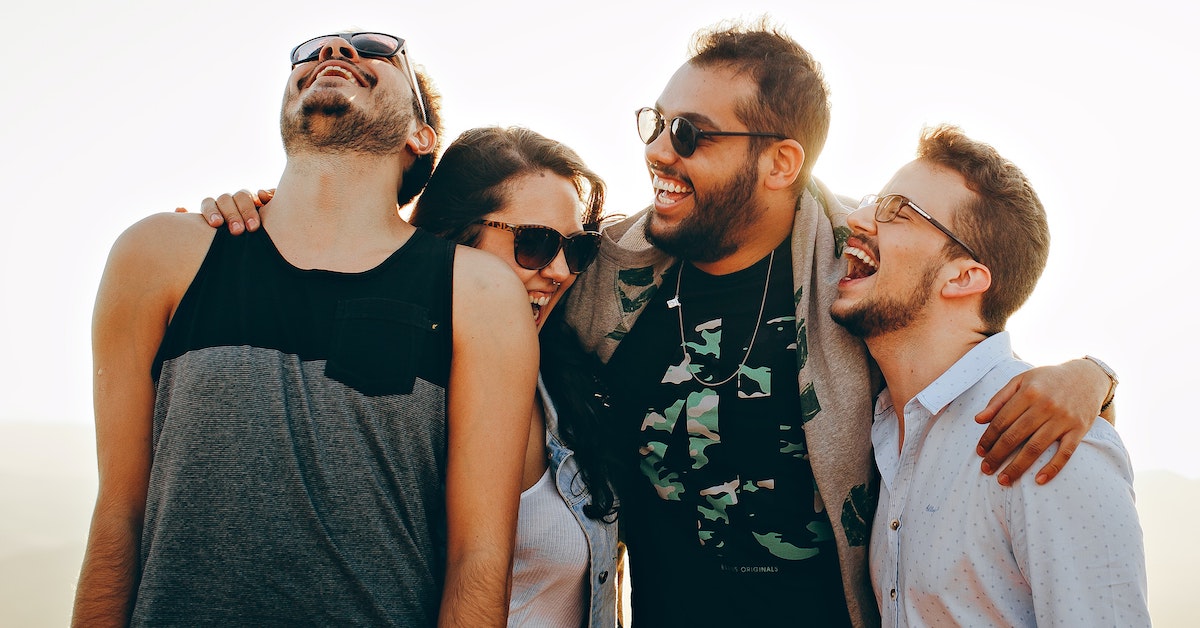 Surprising Direct Mail Trend #1: It Appeals to Younger Generations
Millennials and Gen Zers, the youngest of the six living generations, are often categorized as digital consumers who absorb the vast majority of their daily information via screens. While there is no question that these two cohorts enjoy using technology to make their lives easier, there is also a growing body of evidence that suggests they have a more favorable attitude toward print communications than one would suspect.
For example, a recent report from the United States Postal Service discovered that 90% of millennials think direct mail advertising is reliable, and 87% say they like receiving direct mail. The same report also found that 50% of millennials say they ignore digital ads, while only 15% ignore direct mail. Although direct mail-specific research has yet to be conducted for Generation Z, an in-depth study of Gen Z behavior by MNI Targeted Media uncovered some interesting data: 83% of Gen Zers choose physical newspapers when looking for trustworthy content, 70% say their generation should unplug more, and 60% prefer brick-and-mortar stores to shopping online.
Action Tip: Avoid digital fatigue by taking an integrated approach when marketing to younger generations that encompasses the best of modern digital and print solutions.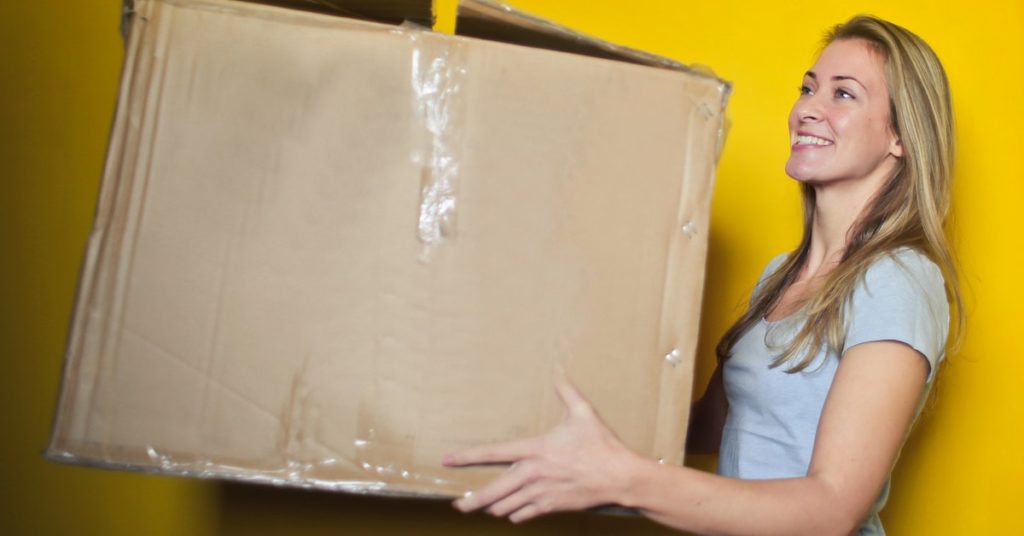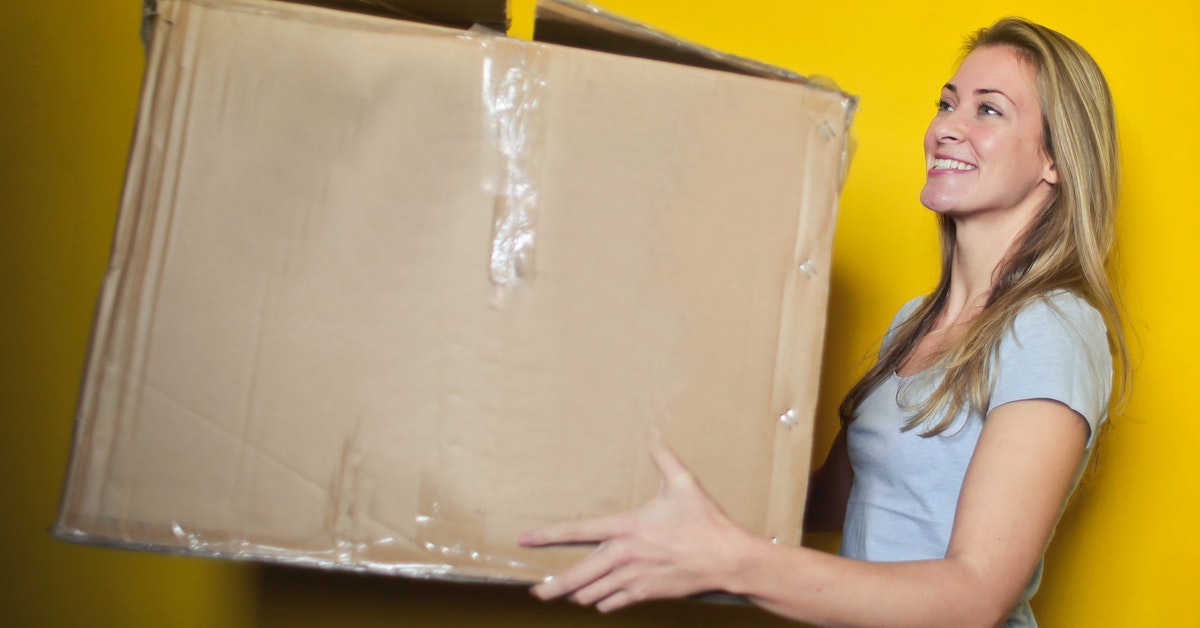 Surprising Direct Mail Trend #2: It Motivates New Movers to Spend
According to the U.S. Census Bureau, about 10% of Americans (32 million) moved from one residence to another last year. While that may sound like a statistic that's primarily of interest to realtors and moving companies, there are some supplemental numbers that reveal why new movers present an intriguing marketing opportunity for companies in other industries:
Their lives are changing: U.S. Census Bureau questionnaire data discovered that the top four reasons Americans move are that they want a new or better residence (16.4%), they want to establish their own household (12.6%), they have a family-related reason (11.1%), or they have accepted a new job or job transfer (10.3%).
Their wallets are open: V12 Data found that new movers spend more in the first 3-6 months ($10,000-$12,000) on their new home than they will in the next 3 years, with an annual market spend of $170 billion.
Their loyalty is shifting: Speedeon Data determined that new movers are 90% more likely to become repeat customers after trying a new brand post-move.
Action Tip: First time marketing to new movers? Try a smaller dynamic mail campaign with a low minimum to test and refine your strategy for maximum ROI.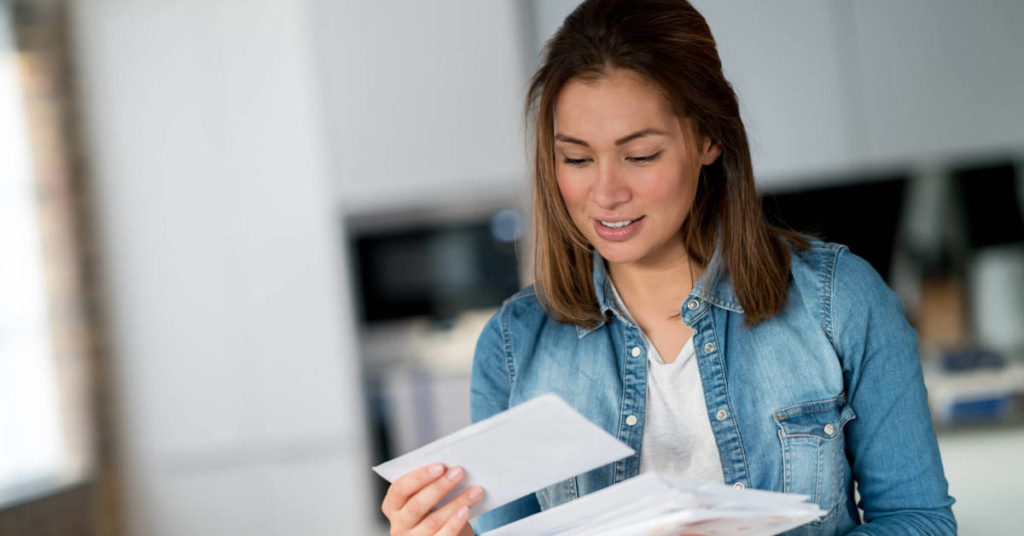 Surprising Direct Mail Trend #3: It Gets More Engagement
Official USPS data shows that overall mail volume in the United States has decreased by nearly 40% since 2006. Despite that decline, the most recent response rate report by the Association of National Advertisers found that direct mail response rates for prospect lists have risen to 5%, all the way up to 9% for house lists. That's a 194% increase for prospect lists and a 194% increase for house lists since 2006!
The same ANA report also found that email, paid search, and social media combined offer a 1% response rate, while display ads average a response rate of just 0.3%. Studies also show that the average American receives 120+ emails per day and views up to 5,000 ads per day, while the average American household receives fewer than two pieces of marketing mail per day.
Action Tip: A/B test PPC ad campaigns to experiment with different offers across your top demographics and when you determine which one performs the best, scale with a direct mail campaign.
Eager to incorporate some of these trends into your direct mail strategy, or just want some advice on what to do next? At Advertisers Printing, we're not just a commercial printer – we're also your trusted partners who are fully dedicated to helping you achieve your unique business goals. Contact us today to speak with one of our print marketing experts on how to best execute your next direct mail campaign or print marketing project.