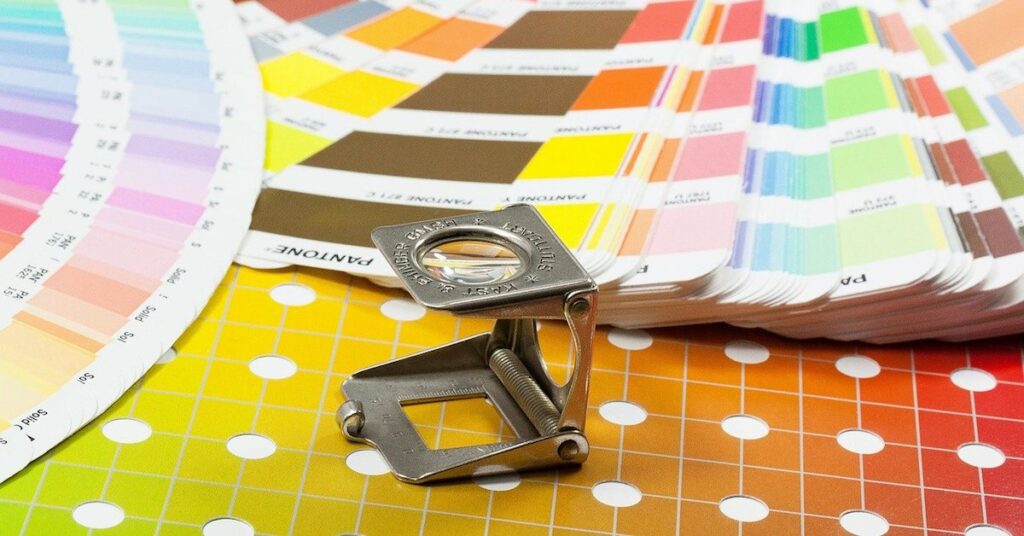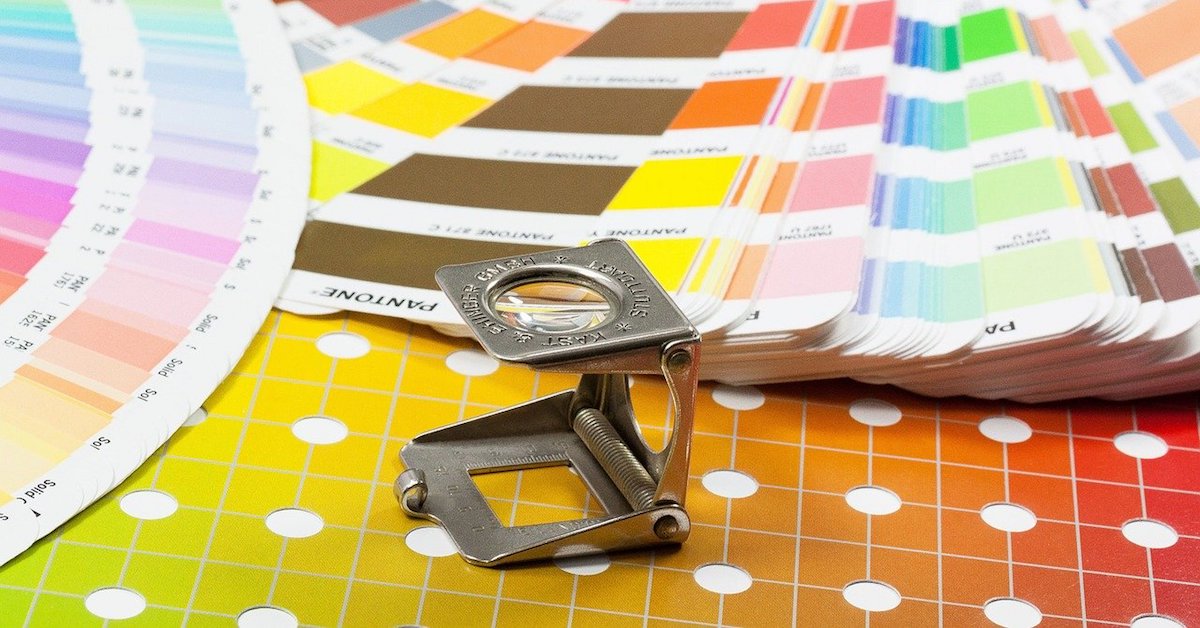 Advertisers Printing has been a family owned and operated business for 4 generations now, and we have achieved our reputation of excellence through a deliberate blend of tradition and innovation. As those who work with us know, one of our most long-standing and sacred traditions is our unwavering commitment to print quality control.
Ever since our company was founded nearly 100 years ago, we have upheld a standard of superior quality across every function of our business. There are a wide range of systems and methods that we use to maintain this standard, including a number of documented Quality Control (QC) processes. Read on to learn how our dedication to Quality Control helps guarantee accuracy and consistency at every phase of print production.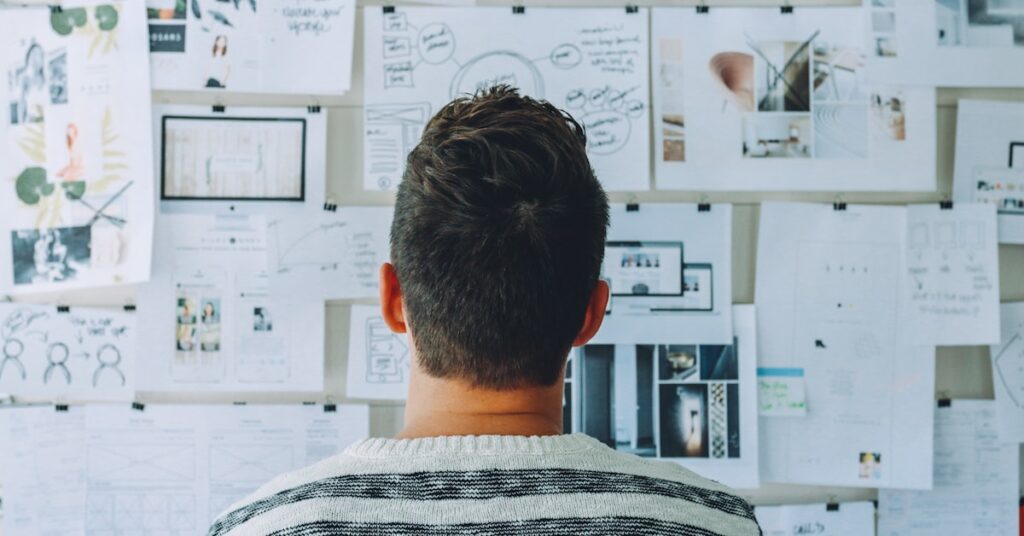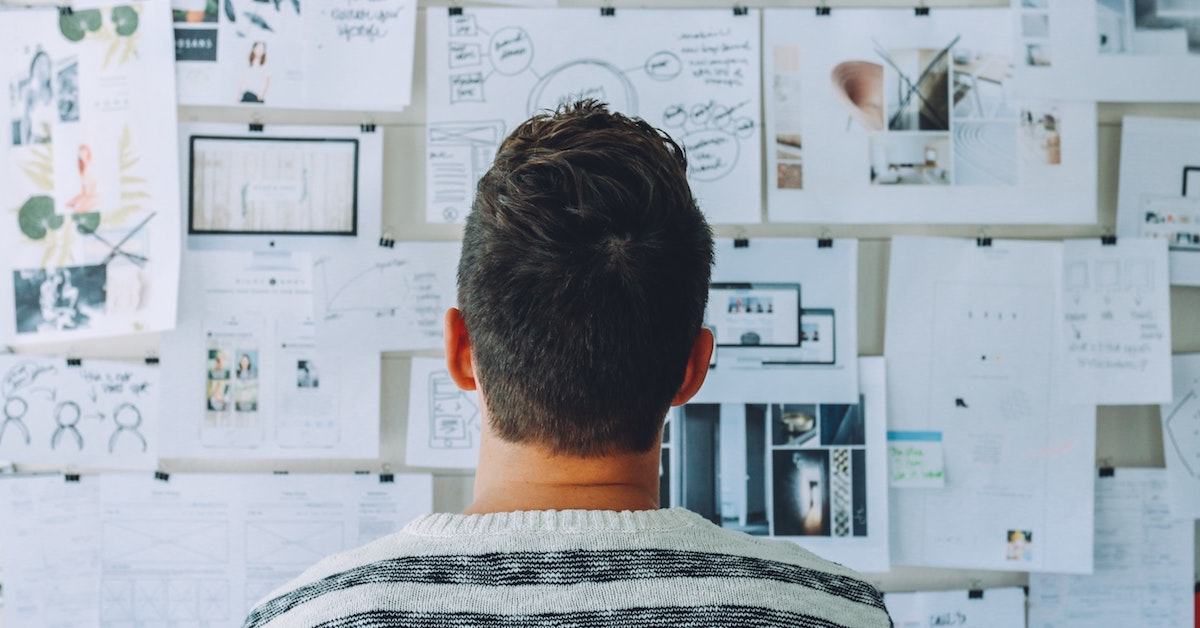 Print Quality Control Factor #1: Print Planning
Our QC procedures are built on a rock-solid foundation of expertise, as our staff have accrued years of training and hands-on experience working with complex printing projects. Our print planning process starts with a good plan. Some of our team members have decades of experience in this industry!
To ensure our clients get the best possible results and are 100% satisfied, we work closely with them throughout the entire process, from design to done. For most print runs, the first documented step in the QC process is to confirm the technical details of the project and check that the client's artwork is correctly prepared for printing.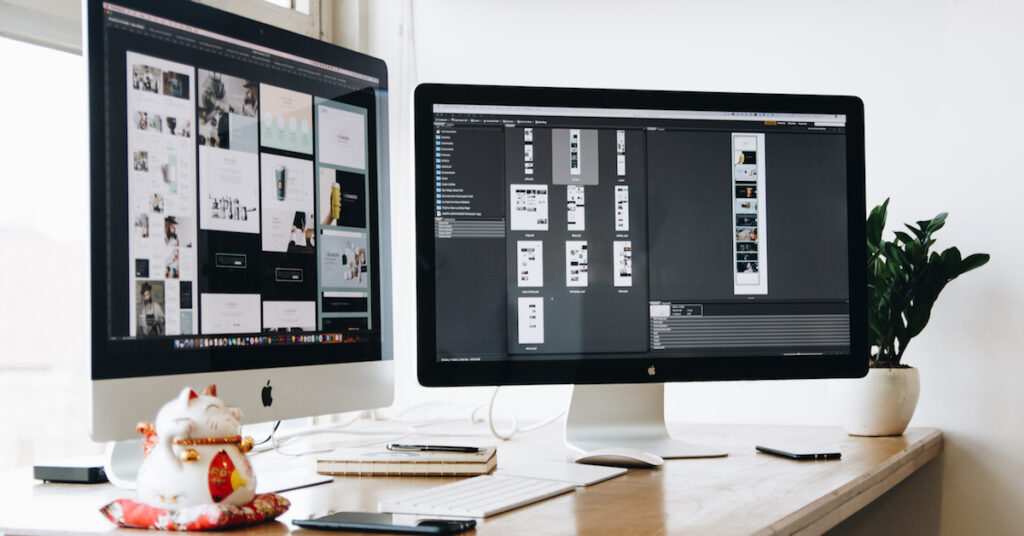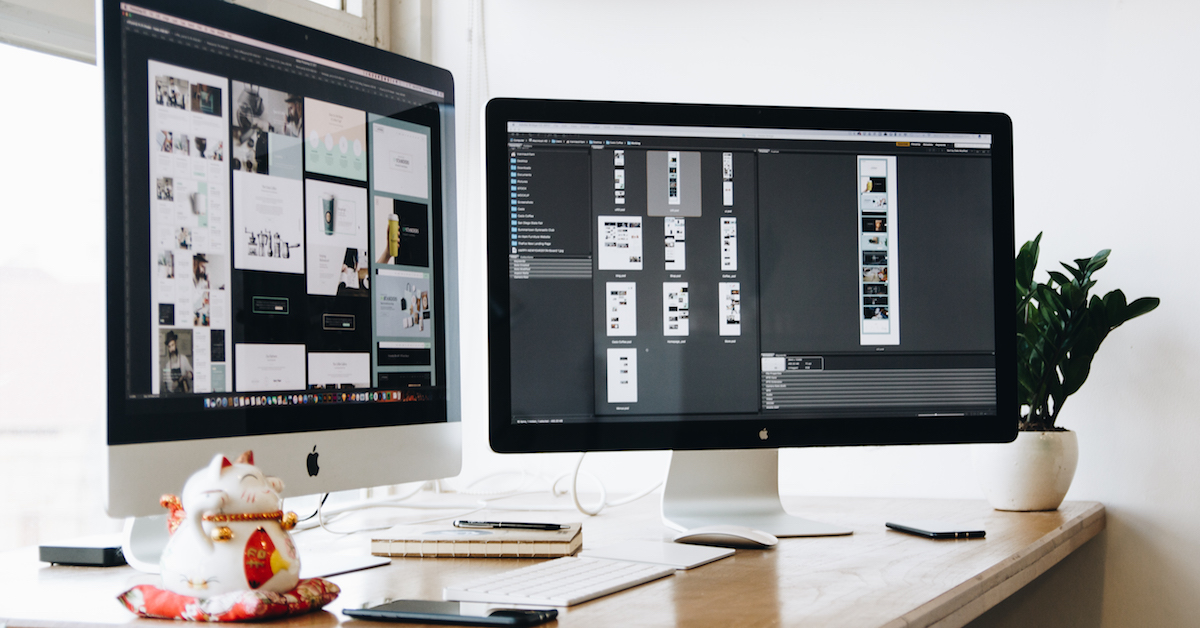 Print Quality Control Factor #2: Print Preflight
Pre-production planning, print preflight, color correcting, and flagging possible manufacturing issues are all crucial elements of the prepress process that lay the groundwork for a finished product that looks exactly as it should. On the client's end, passing the preflight checks to verify file compatibility, resolution, and readability can seem complicated, especially for those who aren't familiar with design terminology.
That's why we created a set of straightforward guidelines that walk you through the necessary file prep components, including font usage, color consistency, and file compression. Once those steps have been completed, clients send us the files using our File Bridge upload solution, which combines standard file transfer with built-in automation to move the job through production as quickly as possible. We firmly believe that time is everyone's most precious commodity, and one of the best ways we can serve our clients is to respect their time.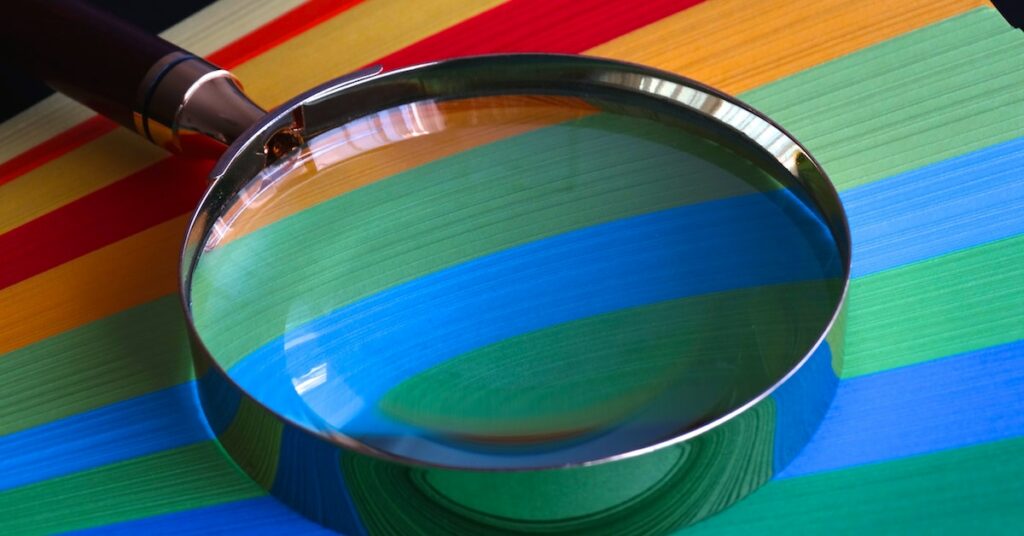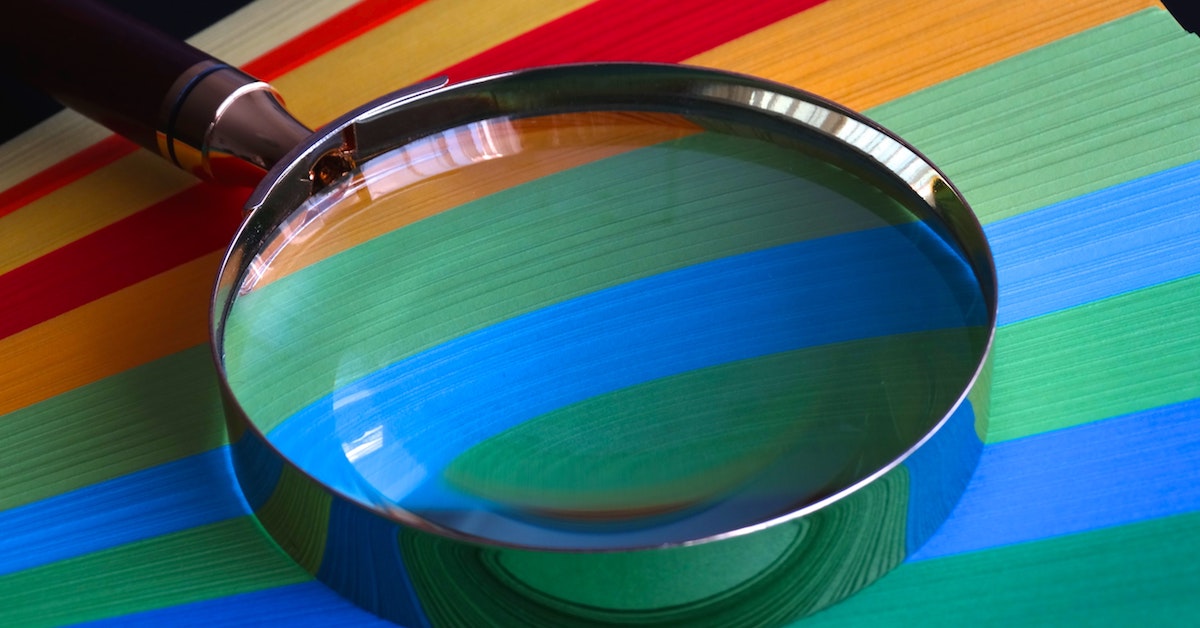 Print Quality Control Factor #3: Color Consistency
Even today, many companies struggle with color consistency and matching the correct tones between the proof that has been OK'd by the client and the actual press sheet. So how do you make sure your printed pieces look as stunning hot off the press as they do on your computer? By working with a highly experienced and reliable printing partner such as Advertisers Printing!
Not only were we one of the first printing companies in the world to embrace color management, but we were actually a beta testing site for the G7 process and have a certified G7 professional on staff. We're also experts when it comes creating color curves specifically for the press and paper your job requires. Because we take our craft seriously and "sweat the small stuff," our color matching and color consistency are second to none.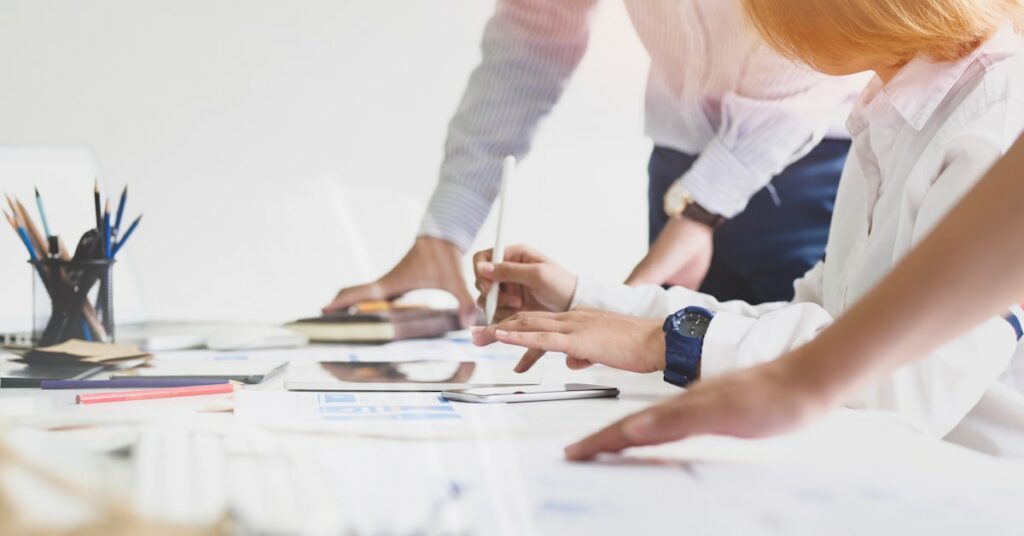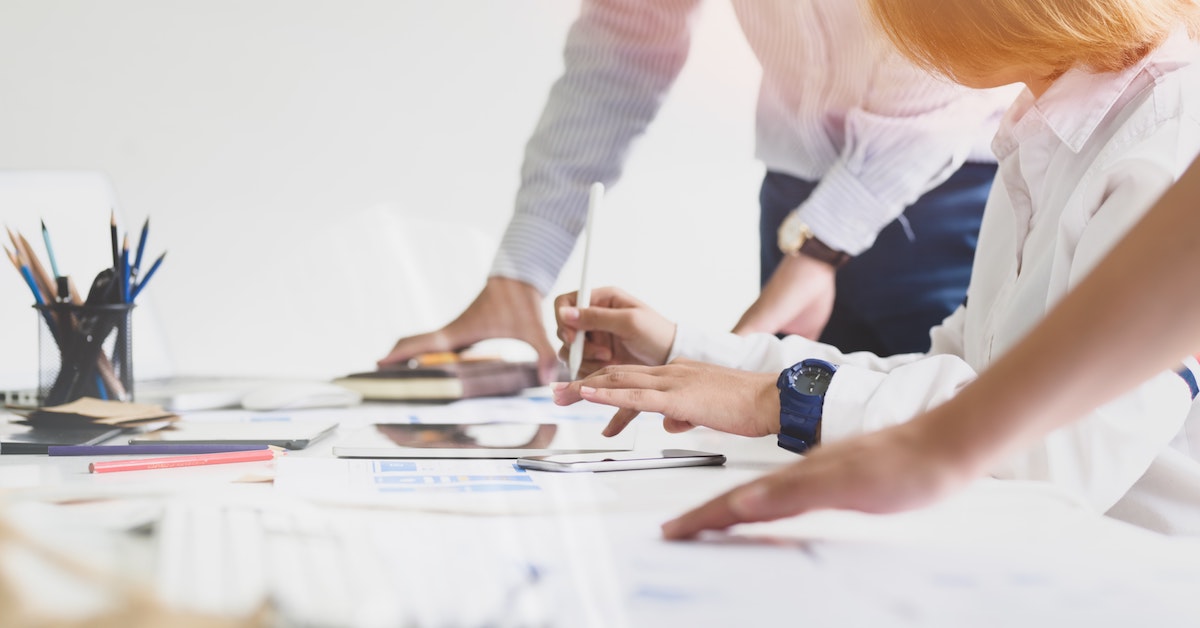 Print Quality Control Factor #4: Print Proofing
The next step of our QC process is to create a proof that gives our clients a precise idea of what the finished product will look like. First, a digital proof is generated in order to verify that the layout, text, and alignment are all correct. Then an Epson proof (hardcopy proof) is printed using a color curve that has been created to match the press that the job will be printed on. For very intricate jobs, we will also print a short run "press" proof using all of the materials that will be involved in the finished product.
Clients use Proof Connect, our online proofing system, to review, annotate, and approve projects whenever and wherever is most convenient for them. Users in different locations can even login simultaneously to view and critique their proofs. In addition to drastically reducing the time between initial print proofing and final approval, Proof Connect provides a digital paper trail that ultimately saves energy, materials, and cost. That digital trail also helps keep everyone on our team accountable for their unique role in the printing process.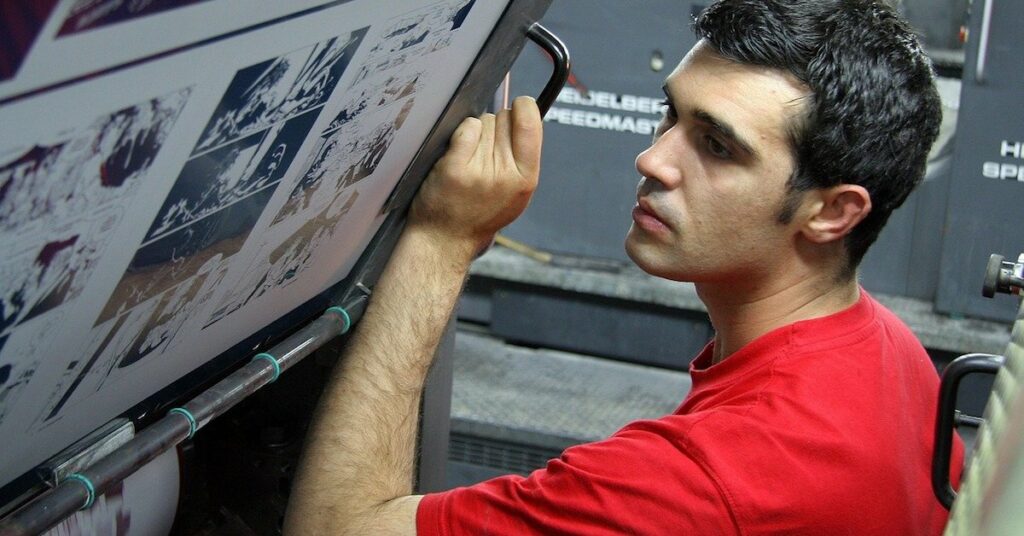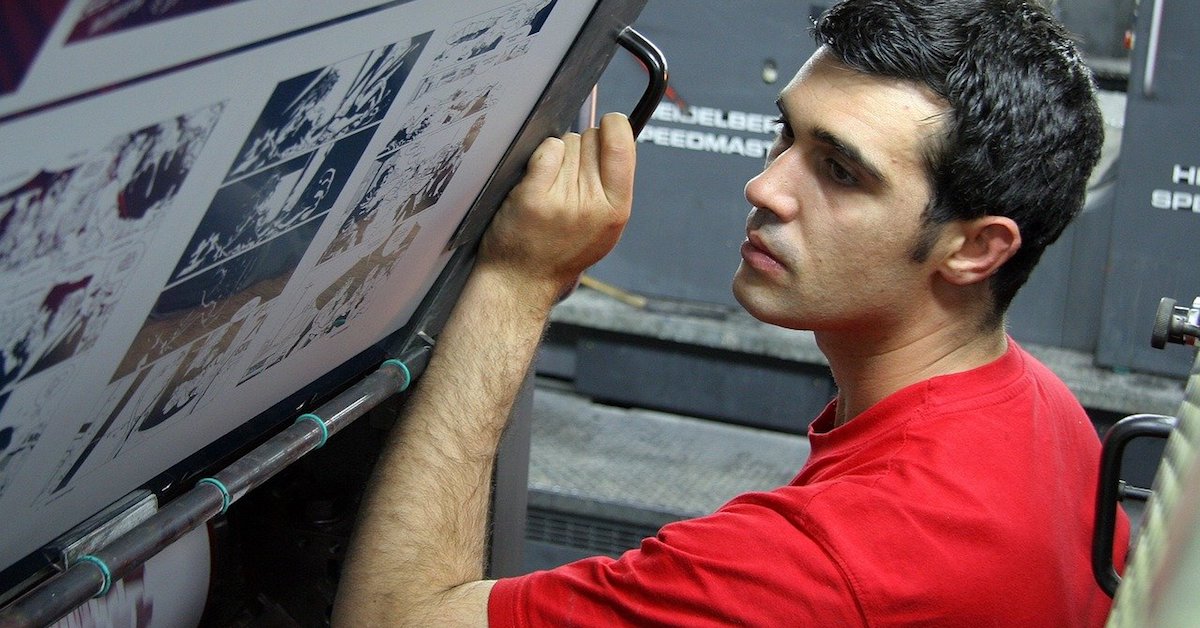 Print Quality Control Factor #5: Printing
As a final precaution just before starting the run, the client can come in for a "press check" in which they confirm that the colors being printed are as close as possible to the latest color proof they examined. While this is far past the proofreading stage, it also gives the client a final chance to catch an error they may have previously missed.
Once the press operator has prepared the machinery and has been given the green light by their supervisor, the run begins. Prints are regularly monitored throughout the run, and we remove any that do not meet the expected quality and fix any discrepancies that may appear. Because relying on visual evaluation of color isn't enough, we use a tool called a scanning spectrophotometer to measure the "DNA" of color with extreme precision. The spectrophotometer reads the color patches on the color bar (typically printed in the trim area of a press sheet) and uses that as a reference to identify color drift issues long before the human eye can.
Because even the most gorgeous print products can be ruined by poor finishing, we also conduct a post-press check to ensure that any finishing (trimming, embossing, foiling, die-cutting, folding, bindery, etc.) is of the highest quality.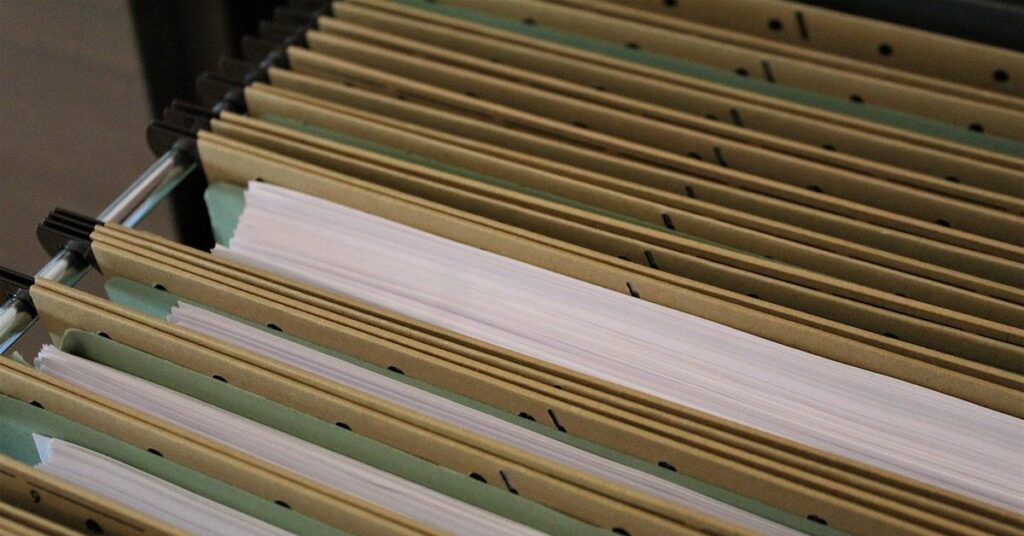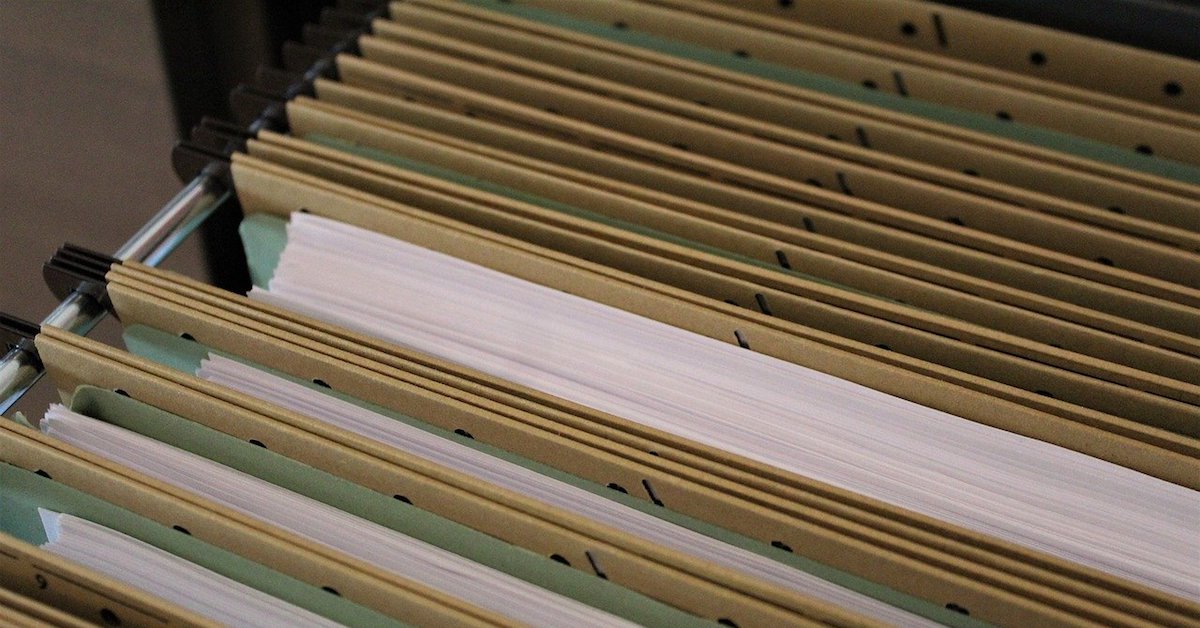 Print Quality Control Factor #6: Record Keeping
We maintain a backup file room with records of every job we run, dating seven years back. These contain notes that the press operator made during a run, such as ink level adjustments and color matching comments, as well as useful samples from past jobs.
Record keeping is yet another method we use to keep quality and color consistent, as they enable us to learn from similar jobs and compare reprints to initial prints. We look to the past to help ourselves in the present and improve the future!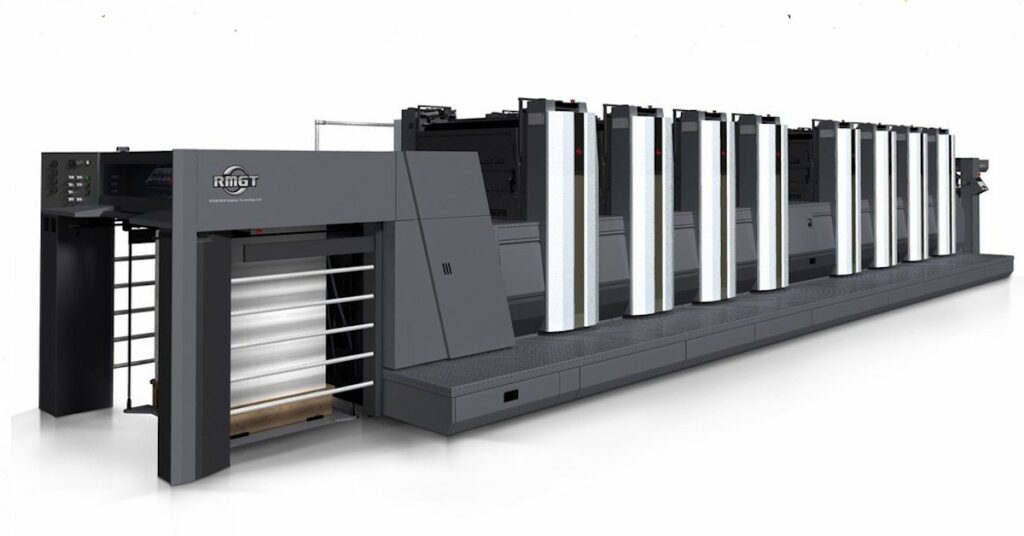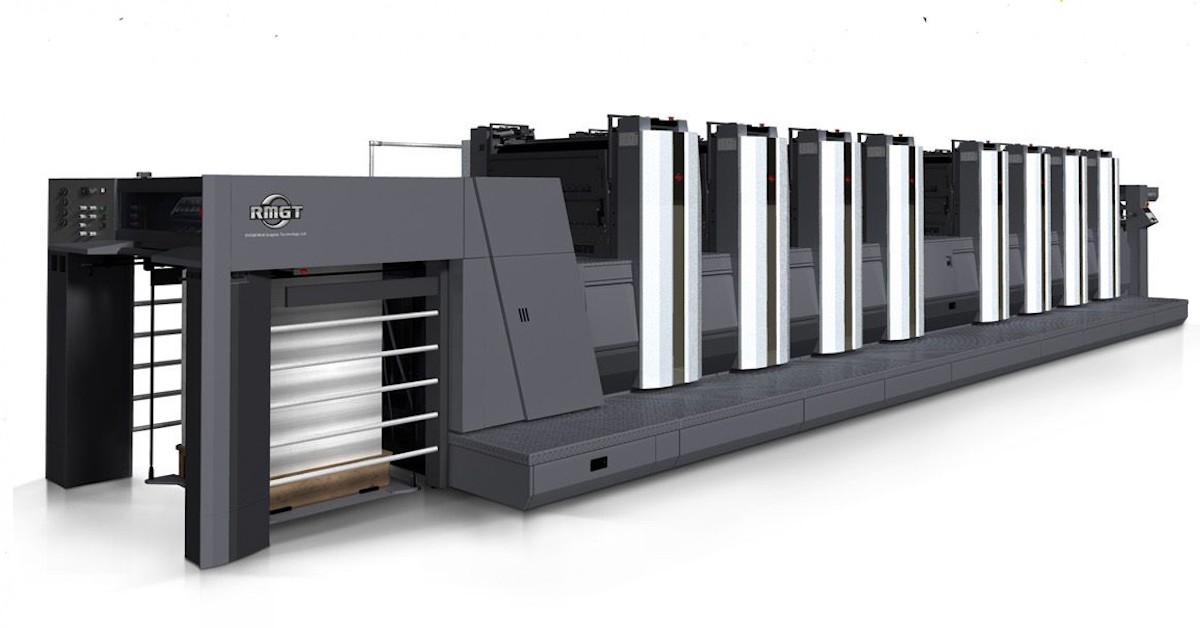 Print Quality Control Factor #7: The Future of QC
We recently acquired an RMGT 9210P from Japan, a state-of-the-art printing press that will allow us to give our clients a higher quality product, faster, and in a more environmentally sustainable way than ever before.
One feature of this new press that we're really excited about is its automated "Insta.Color" make-ready workflow. After uploading the ink-setting file directly to the press, A.I. software records any color adjustments made by the press operator. Using that data, the software automatically adjusts startup color settings to decrease the time and paper needed to match the OK'd proof and print the job. This allows us to finish the job faster, while still maintaining our extremely high standard of quality!
Have any questions about our QC processes and what sets Advertisers Printing apart as the best of the best? Contact us today to speak with one of our print marketing experts about how we can help your print materials reach a level of quality you didn't think was possible!