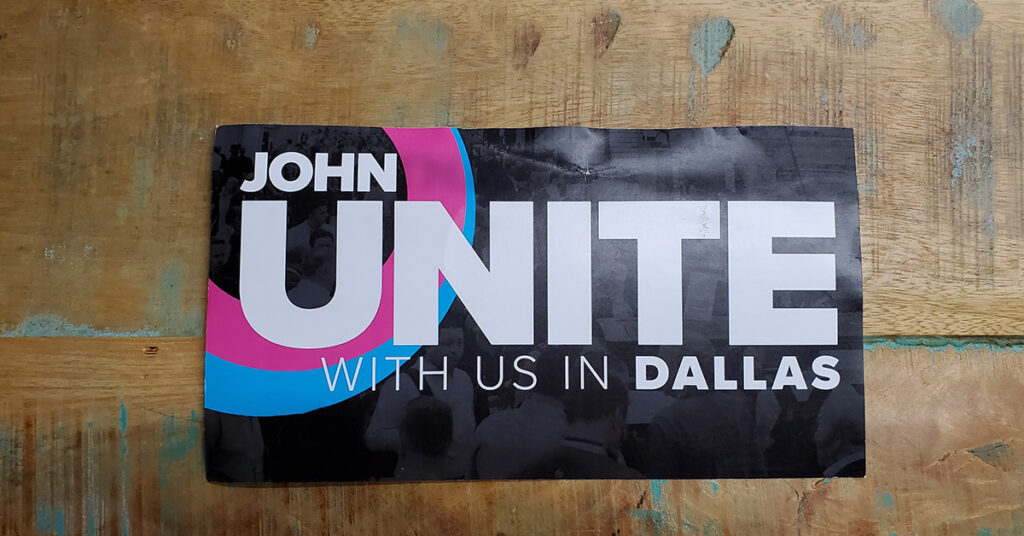 Customized marketing campaigns are able to grow engagement by targeting the needs and wants of the target customers. There is nothing less engaging than a mailer with a generic greeting sent to each person on a list. A better way to entice and engage your database is to tailor the messaging to each customer with variable data printing (VDP). The use of VDP printing allows for the creation of custom marketing campaigns using items such as direct mail and personalized labels that target and engage customers on an intimate level.
It comes as no surprise that people have a greater response to a marketing message that feels like it was written with them in mind. Studies have shown:
Most consumers say they are likely to engage with an offer that is personalized to them and references previous interactions they had with the brand.
Over half of all marketers in the United States reported a measurable improvement thanks to personalization.
Basically, if the offer speaks to proven consumer shopping patterns, they are more likely to make a purchase. In addition to increased response and conversion rates, here are other reasons marketers should use variable printing.
Benefits of Variable Data Printing and pURLs
Produce Highly Targeted Campaigns
VDP printing allows you to personalize at scale with speed (AKA mass customization). Instead of mailing out 5000 postcards to customers that are identical except for the mailing address, marketers can use variable printing to create 5000 unique postcards in the same amount of time (or even less).
It does not matter if your direct mail campaign is large or small in quantity. Variable data printing lets you change the amount of variables you desire to accurately target the needs of your audience.
Print Short Runs
VDP is produced digitally so there is no minimum quantity. Short runs would be expensive and hard to produce on an offset press. Digital printing does not require any set-up except for loading the specific substrate. The print files are directly sent to the digital press so production starts right away.
Faster Turnarounds
Unlike offset press printing, VDP does not require printing plates since it is produced digitally. Every image and sheet can be changed as it is printed since there is no need to stop to swap out plates (or stop the printing process). Thousands of unique printed pieces can be produced at the same time which makes the personalized marketing process easy to perform. 
Enhanced Tracking Options
Variable data printing can add barcodes and other unique identifiers that let you track response rates and your ROI. One of the most effective ways to use VDP for tracking purposes is through the use of personalized URLs or pURLS. A pURL directs recipients to a unique landing page personalized with specific content for them. The inclusion of pURLs means you will know exactly who visited the campaign landing page from your direct mail piece and whether or not they converted on the offer. If they did not convert, you can send a follow-up email or have your sales team try and close the deal.
Types Of Print Marketing VDP Campaigns
Here are some of the most popular variable data printing campaigns:
Coupons and Special Offers
Envelopes
QR Codes
Custom Labels
Thank You Notes/Postcards
Personalized Landing Pages
Remarketing Campaigns
Variable printing advances let you create print materials with a higher ROI thanks to individual customer data. You can send messages and offers that are relevant to each customer while including personalized product labels and coupons tailored to match past spending habits.
VDP software automates the process for you. You choose the design and variable elements you want to customize (from your customer data) and the software handles the rest. Make the most of your print materials and watch your customer interaction grow.
Advertisers Printing can help incorporate variable data into your next campaign. Take a look at some of our products here.
Contact Us Now for More Information
Phone:
(314) 652-9924