St. Louis Kaplan Feldman Holocaust Museum Captured 15% Engagement With Omni Channel Direct Mail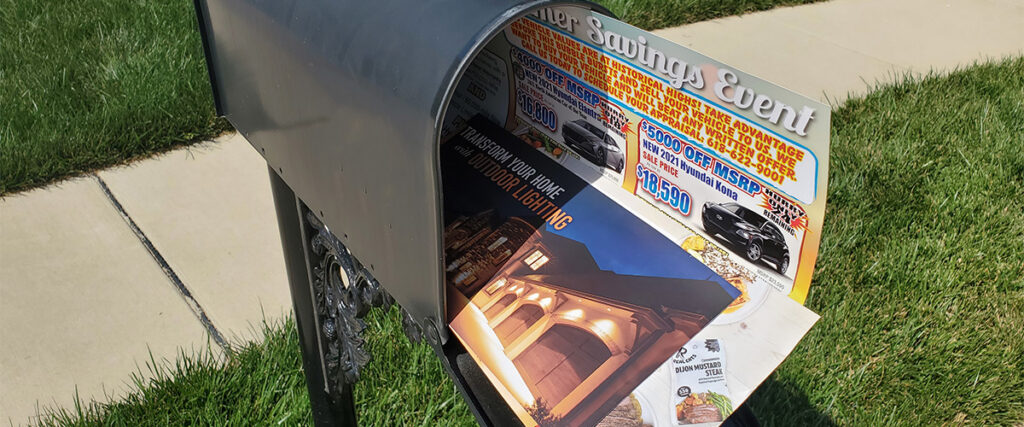 Benefits of Omni Channel Marketing
Advertisers Connects is a value-added direct mail tool that lowers complexity while engaging your targeted audience on multiple fronts. This approach provides:
Increased exposure of Direct mail (40x the size of the mail list in some cases)

Boosts effectiveness of your direct mail campaign by connecting it to 7+ additional channels 

Real-time data through the customer dashboard
"Stop spraying & praying – mail smarter and gather valuable data for it"
As part of their ongoing relationship with the St. Louis Holocaust Museum, Advertisers Printing looked to raise both museum awareness and donor growth with a targeted direct mail campaign.
Download our case study to see how the St. Louis Holocaust Museum crushed their donation goal of $18 million dollars through our omni channel direct mail software.
Contact Us Now for More Information about omni-channel direct mail 
Phone: 314-652-9924
And Download Our Success Story to See What Omni-Channel Direct Mail Can Do For You