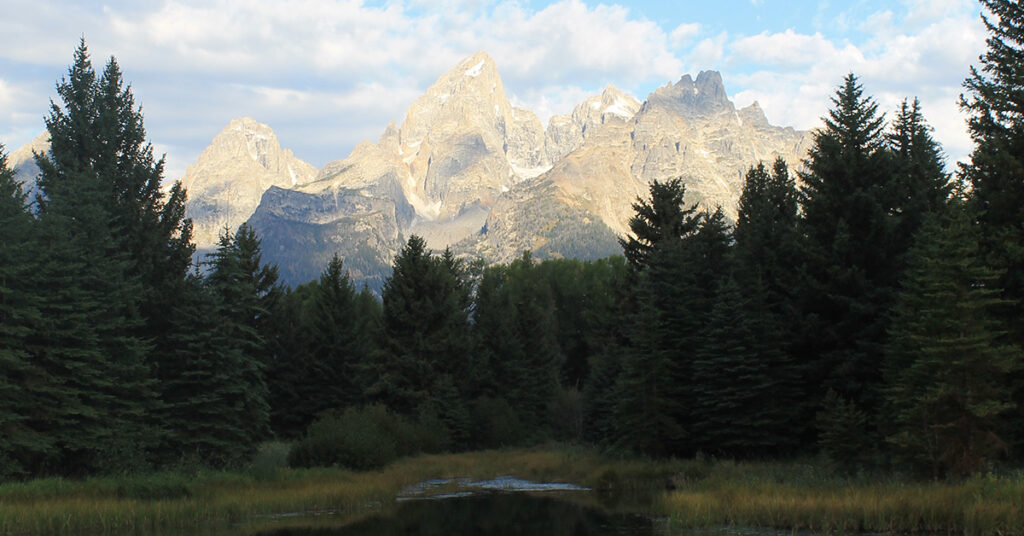 Eco-friendly print methods continue to gain popularity as businesses work to find ways to reduce their environmental footprint. Advances in sustainable packaging technology allow print suppliers to create sustainable printed materials that do not have a negative impact on the quality of the product.
Knowing the available sustainable printing methods is important so your business is able to enhance and spotlight its eco-friendly credentials. As consumer pressure continues to grow for eco-friendly packaging, products and services, the demand for businesses to follow eco-friendly print practices has increased.
As we get closer to 2023, we will see more companies start to perform eco-friendly printing. To help you get started, here are five of the latest, and popular, sustainable printing methods.
Sustainable LED UV Printing
LED UV is an effective and powerful printing method for items such as booklets, brochures, and promotional materials. This print method uses ultraviolet light to provide an instant drying process. In turn, the printed designs are sharp, the colors are vivid and they create a lasting impact on consumers.
LED UV is environmentally friendly as it uses less power than traditional print-drying methods. In addition, the instant on/off functionality of the method lessens standby consumption between projects and reduces the total CO2 emissions. Plus, instant drying means there is no need for a sealing coat or anti-set off powder spray.
Consider Using Recycled Paper for Print Stocks
The choice of paper stock plays a part in the total sustainability of a printing method. While there can be some confusion due to the number of available choices, the information here should clear things up for you.
There is a belief that only recycled paper should be used for companies to be "more green". However, virgin fibers are necessary to maintain the paper cycle because a lack of new fibers from new trees means the paper cycle cannot be maintained. Recycled fibers will start to degrade after several uses so the paper industry requires fresh fiber to maintain the renewable cycle. As long as the new fibers that you use are from sustainably-managed forests, you can start using recycled or virgin paper.
Digital Printing Is Sustainable and Cost-Effective
Another ideal eco-friendly print practice is digital printing as it does not need a printing plate to perform the job. Instead, the ink sits on the top layer of the substrate and this produces much less waste than traditional print methods that require a plate.
Digital printing is a good choice for smaller print runs. Plus, digital printing can be performed quicker than other methods since there is no need for a plate. A digital printer can complete thousands of sheets per hour which makes digital printing a very cost-effective method.
Uncoated Paper as an Alternative
Uncoated paper is an innovative and efficient printing method that produces incredible results on a LED UV press. While the final results are professional and impressive, its natural feel makes it an easy material to recycle. Uncoated paper is a highly fibrous material that is also lighter in weight than coated paper varieties. This aspect of the materials makes it accepted by many mills for recycling and also makes it easy to transport.
Make Your Shift to Eco-Friendly Packaging
Sustainable packaging can be designed and produced in all shapes and sizes. Some popular examples of eco-friendly packaging for common products include envelopes, boxes, bags, cards, and inserts. There are some companies that use eco-friendly packaging on everything while others use this packaging on a few items and then continue to use conventional packaging on the rest of their items.
The push for eco-friendly practices does not seem to be going anywhere anytime in the near future. This means it is time for you to learn more about your environmentally friendly packaging options as well as any potential challenges. The sooner you begin, the sooner you can make a commitment to the environment with your print methods.
Contact Us Now for More Information
Phone:
(314) 652-9924