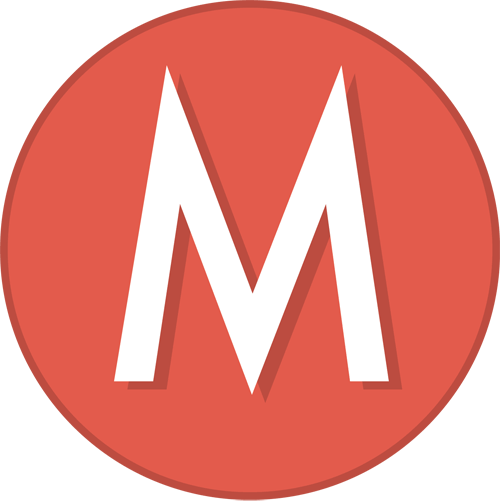 "Their enthusiasm to work with clients and their projects is a plus and makes us want to continue working with them. David is great at bringing in people on their team who know what to do to help."

Rachel Thomas, Miles Media
Miles Media connected with Advertisers Printing through a mutual client, making the connection with personal connections and LinkedIn. They had worked with another client who had a very specific and targeted customer base and need. Having seen how well the Advertisers Printing and marketing solutions work, Miles Media decided to try a test run.
REACH Platform for Marketing Solutions
Rachel has worked with David Purdom on marketing solutions. After trying out the Advertisers Printing REACH Platform for their own client, Miles Media was impressed with the results and decided to use the same solution in house. They use the REACH Platform to find customers who visit the Miles Media website. Those customers then receive a targeted direct mail postcard within 72 hours of their visit. This solution enhances the ability to target specific customers.
In general, the entire Advertisers Printing team has been really good about getting deliverables on time, setting up meetings, and clarifying any confusion during the process. The REACH Platform is a new and exciting approach to better targeting customers. Miles Media likes how David works proactively with them.
Sustainable Print Solutions and Better Partnerships
Miles Media first connected with Advertisers Printing via a mutual business contact who had come to Advertisers Printing because of its sustainability practices. Advertisers Printing is one of only a few printers with Sustainable Green Printing Partnership certification and a rich commitment to sustainable print and its practices. In addition, Miles Media has found that Advertisers Printing is especially good at finding solutions to problems no matter the level of challenge. This creates a better partnership for all.
"The REACH Platform is a really great and unique solution!"

Rachel Thomas, Miles Media