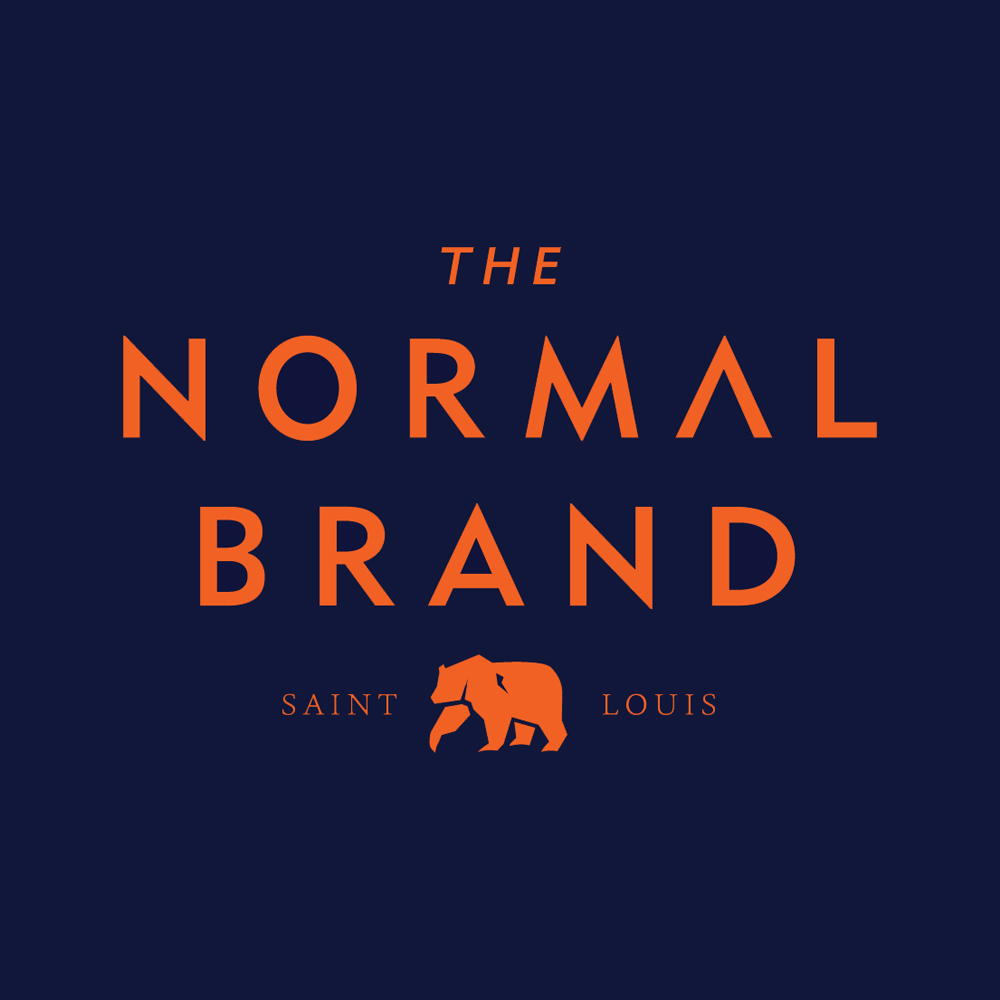 "Alex Fechner and Advertisers Printing go above and beyond with excellent customer service. They really care. Everyone says that they care, but these guys really do it."

Conrad Sansone, The Normal Brand
Conrad Sansone at The Normal Brand has worked with Advertisers Printing for many years, taking advantage of many varied business solutions over the course of their long relationship. This case study shows how The Normal Brand increased revenue with our print solutions.
Unique Print Solutions
The Normal Brand has used Advertisers Printing for various mailing solutions. They value the unique print solutions and customer service that they always receive from Alex Fechner and the whole team. Conrad loves that Advertisers Printing consistently beats the prices of competitors and provides superior solutions. Conrad says, "They are always thinking outside the box."
Print Tracking Solutions
What makes Advertisers Printing rise above others as a provider of print solutions for The Normal Brand? Data and tracking solutions from Advertisers Printing have helped The Normal Brand to begin to analyze their customer reach, using various marketing solutions with Advertisers Printing. Not only does The Normal Brand rely on Advertisers Printing for print solutions, they also increase their reach and engagement using data and print tracking. This is part of the problem solving that has helped The Normal Brand succeed.
Advertisers LeadMatch
The Normal Brand has utilized Advertisers LeadMatch for purchasing leads for mailings. In a recent mailing, they found that the LeadMatch contacts generated 3.6 times more revenue than a simple purchased mailing list. Advertisers Printing makes their mailings far more effective and efficient with LeadMatch.
"The team really cares about the data. They've dug into it many times to get us exactly what we wanted, resulting in 3.6 times greater revenue than our prior approach."

Conrad Sansone, The Normal Brand