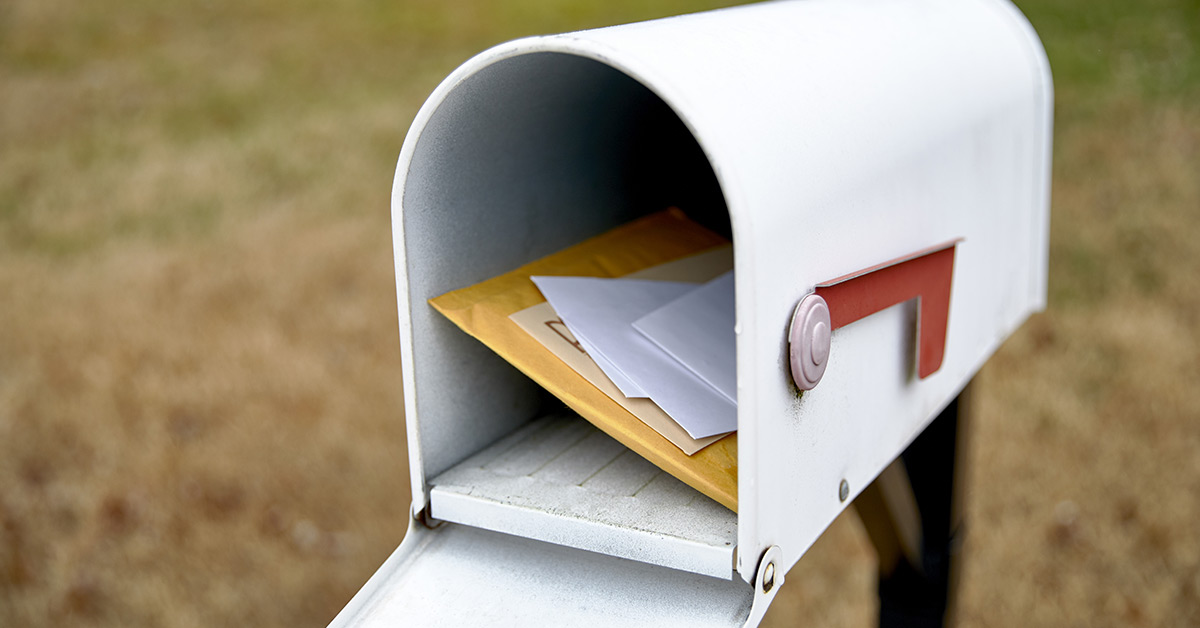 Museums remain one of the top family and/or date activities for those in the mood for an entertaining and engaging activity during a weekday "fun day" or on the weekend. Even though museums remain one of the top activities with the general public, it is sometimes difficult to increase your engagement as you are competing with other activities and venue choices in your area. So, the question becomes…How can you get more people involved and increase the number of visits to your museum?
In this informative article, we will focus on the topic of direct mail for museums. We will examine the effectiveness of a direct mail campaign and show how to grow your engagement rate and direct mail ROI with your campaigns.
Does Direct Mail Work for Museums?
We will admit to being a little biased when answering this question since we are a print service provider of direct mail for museums. Having said that, it also makes us an ideal source of data on how well it works for museums.
In other words, the short answer to whether or not direct mail actually works for museums is…"Yes."
Keep in mind that marketing campaigns are only successful if you put a good amount of strategic thought into the planning, design and delivery of the direct mail assets. Museums can easily see a positive return on their direct mail ROI efforts if they use the insights discussed below.
How Are Museums Using Direct Mail?
Decision makers at museums can include a director, marketer, or curator. More than likely, they are already considering a direct mail campaign and have a general idea of how direct mail for museums can benefit all aspects of the organization.
In general, here are some of the most effective ways direct mail is commonly used for museums:
Increasing Foot Traffic
It stands to reason that you want people visiting the museum. Direct mail shares what is on display now and in the future. The campaign can also spotlight special events or promotions which will get more people in the door.
Acquire New Museum Memberships
Gaining new annual members is an ideal way to generate continuing bottom line income. The creation of incentives, discounts or private events that you can share via direct mail will lead to new memberships.
Increase Donor Engagement
Annual or monthly donations assist with operational costs and developing new exhibits. Direct mail engages museum donors by keeping them informed of plans and activities. You can also use direct mail to invite donors to your events as well as solicit direct donations.
Ways to Increase Direct Mail Engagement
Now that you know how to utilize direct mail in an efficient manner, you need to take steps to increase direct mail performance for better results. The task of generating response and engagement is achieved by personalization and flexibility.
Personalize the Material
Use first and/or last names on the direct mail piece or remind the recipient of past events they attended. This will get their attention and spur them to take action thanks to the personal touch of your materials.
Include Multiple Ways to Engage
Make sure you have a number of ways for the recipient to engage with you so they have no reason to not reach out to you. A level of flexibility in how you communicate with recipients increases the likelihood of them engaging with you. Some popular examples include:
QR codes
Phone number
Personalized url (PURLs)
Text/SMS channel
Reply mailer with pre-paid postage
Take the insights discussed above to generate action and start getting more direct mail engagement today!
Contact Us Now for More Information
Phone: (314) 652-9924