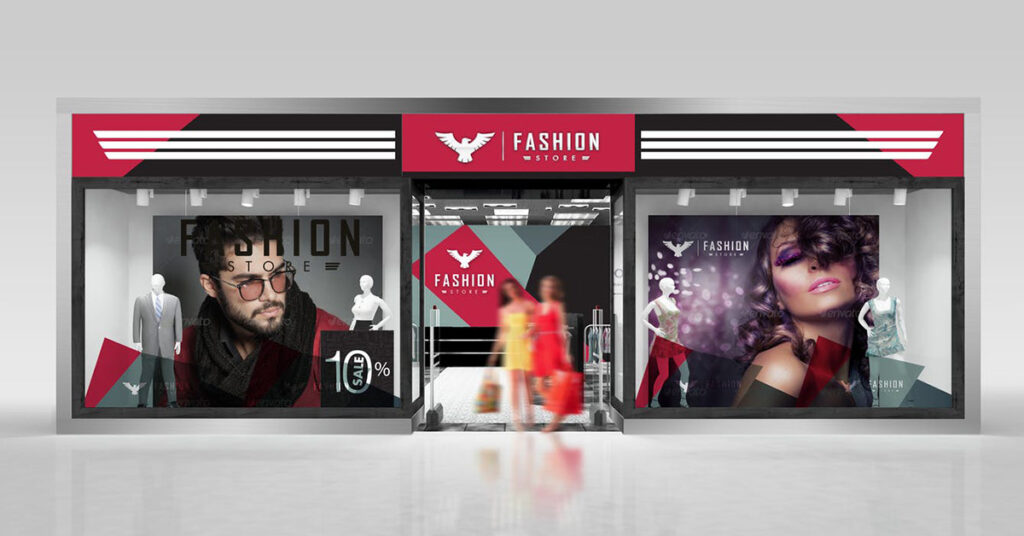 Sustainability is at the top of every brand and retailer's minds. It's good for the environment, the future and customers are expecting to see it acted on as well. So it only seems fitting to share with you examples of the most common and most popular sustainable retail displays.
What Makes a Display Sustainable?
You've probably heard the word sustainable quite a bit lately, but what is it? What makes a display sustainable? Here we'll look at the ways something can actually be considered sustainable.
Materials it's made from
When a display is made using a material that is being recycled or created with a material that can be recycled, this is considered a feature that coincides with sustainability.
It's ability to be reused
The fact that retail displays can be reused over and over is a form of sustainability as well. You can think of this as recycling, but it's more about longevity and not having to dispose of the display after a single use.
How it was made and the impact that has on the environment
Lastly if you look at how a retail display is made, this can contribute to it being sustainable. If the manufacturer uses sustainable practices or sustainable materials then the end product can also be considered sustainable.
Common Sustainable Retail Displays
If it's sustainable retail displays you're looking for then it's sustainable retail displays you'll get. At least if you know what to look for. Here we are listing out the most common retail displays that are actually sustainable.
Banners
Recyclable banners – If you can re-use them then you're recycling and if they are created using material that can be recycled these are also recyclable retails display banners.
Plant based fiber banners – These are becoming more common, but the use of plant based anything is considered to be highly sustainable. So give these a try.
Signage
Reusable Signs – If you can re-use the signs you put up (similar to banners) then again you are using a recyclable sign. By recycling the use of these retail signs over and over you're being very sustainable.
Channel Lettered Signs – With these you can use energy efficient LED lighting and the channel lettered signs can last a very long time without needing to be replaced or updated making them very sustainable.
Recyclable & Reusable Dump Bins & Floor Displays
These bins can hold a lot of product and can be used over and over again. They can also be designed to be used for many different types of products by swapping out small inserts or wraps. By doing this you are engaged in the recycling of use with this specific retail display.
So whether you are just looking to be on trend or you are actually concerned about ensuring you are practicing in a sustainable way this should help you better understand what sustainability means as it relates to retail displays and that you can easily implement these at your stores.
Contact Us Now for More Information
Phone:
(314) 652-9924