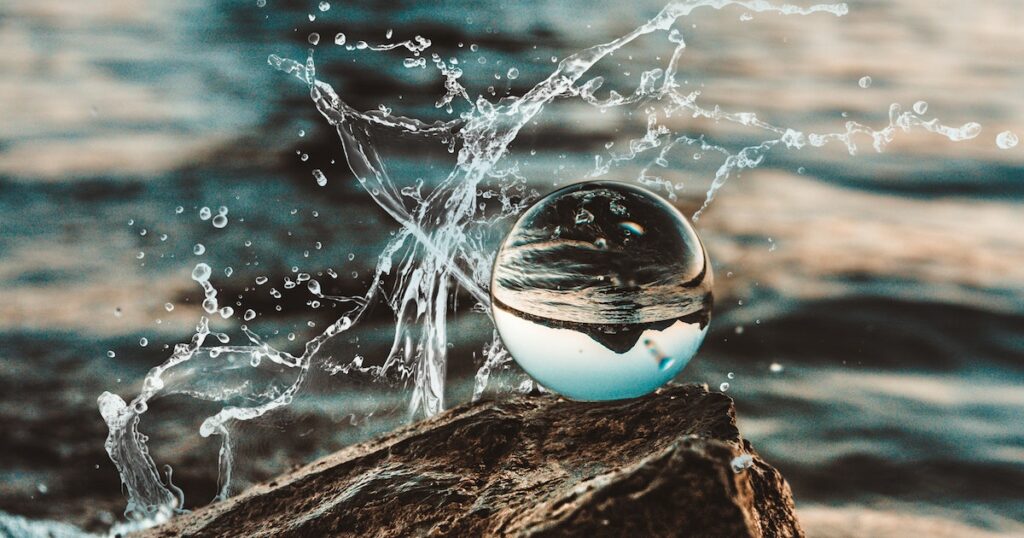 When we announced early on that our RMGT 9-Series would open up a whole new host of options for our customers to come up with extraordinarily unique print projects, we weren't kidding around. Our last blog showcased some of the stunning innovative finishes this press can produce so that you can create "fridge-worthy" print materials. Now we're going to examine the specialty substrates that the RMGT is capable of printing on, plus why they allow you to spread your marketing message further and with more impact than ever before.
What Are Specialty Substrates and Why Are They a Big Deal?
In the world of commercial printing, the term "substrate" simply refers to the base material onto which images, words, etc. are printed. You're likely familiar with some of the most common substrates such as paper stock, cardboard, and newsprint. But did you know that innovations in modern technology now enable printing on some "specialty" substrates that you may have written off as being too difficult to use?
Thanks to its low-heat LED curing and pneumatic (air-powered) guide that safeguards against contact scratches, our RMGT 9-Series allows you to explore specialty substrates such as:
PVC vinyl
Polypropylene (synthetic paper)
Styrene
Plastics
PET (polyester)
Adhesives/clings
Metallics
The RMGT's ability to print on these distinct, often delicate substrates provides you with an opportunity to enhance your product packaging, as well as print marketing materials like wide-format signage. Let's examine a few examples of print projects that make use of these specialty substrates.
Print Projects You Can Create With Specialty Substrates
Vinyl Banners – When it comes to out-of-home advertising, you can't go wrong with this large, can't-miss form of signage. Whether you're looking to display a banner outside your store to increase foot traffic or spread brand awareness by hanging one above a busy street, you can count on vinyl banners to last through rain, snow, and sunlight while maintaining quality for years.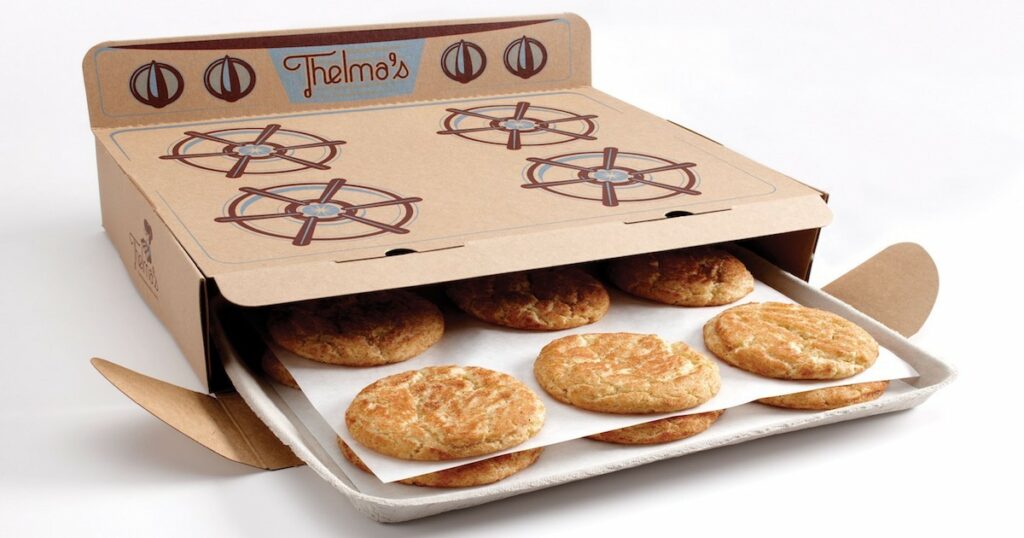 Boxes & Folding Cartons – The RMGT also introduces a new host of options for durable print products to use in retail display, direct mail, packaging, event marketing, and more. These dimensional print pieces come in all different shapes and sizes, plus they can be combined with innovative finishes and other substrates such as gold or silver foil to generate some really striking creations. Ready to think outside the box?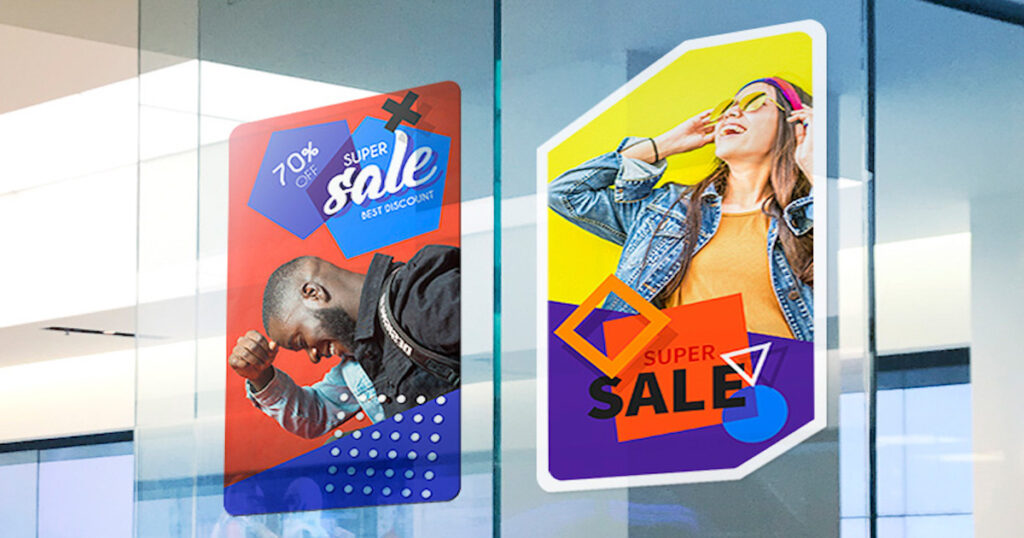 Clings – These lightweight, versatile signs can be used on windows, mirrors, monitors, and most types of glass. Static clings (vs low-tack) are also reusable, which means you can easily change where they're positioned or store them away for seasonal use. They can be used to help a business increase privacy, reduce glare/UV ray exposure, and maintain brand consistency with clings that are placed both outdoors and inside the building.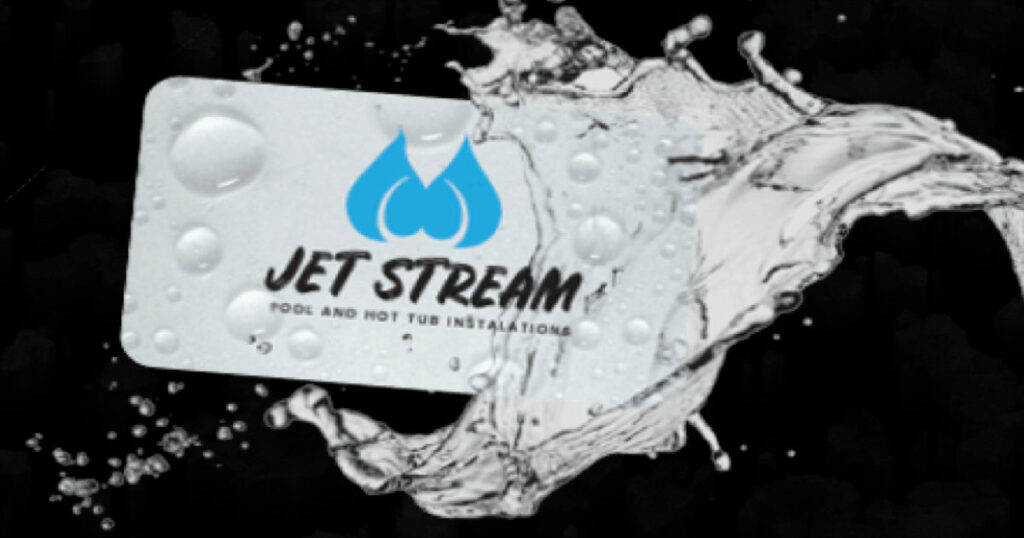 Indestructible Direct Mail – Synthetic paper and direct mail are quite the dynamic duo, as this flexible substrate looks and feels like regular paper stock while being resistant to water, heat, chemicals, and rips/tears. It can also be perforated, die-cut, scored, folded, and punched, opening up a huge range of possibilities for direct mail pieces that can stand the test of time, weather, wear, etc.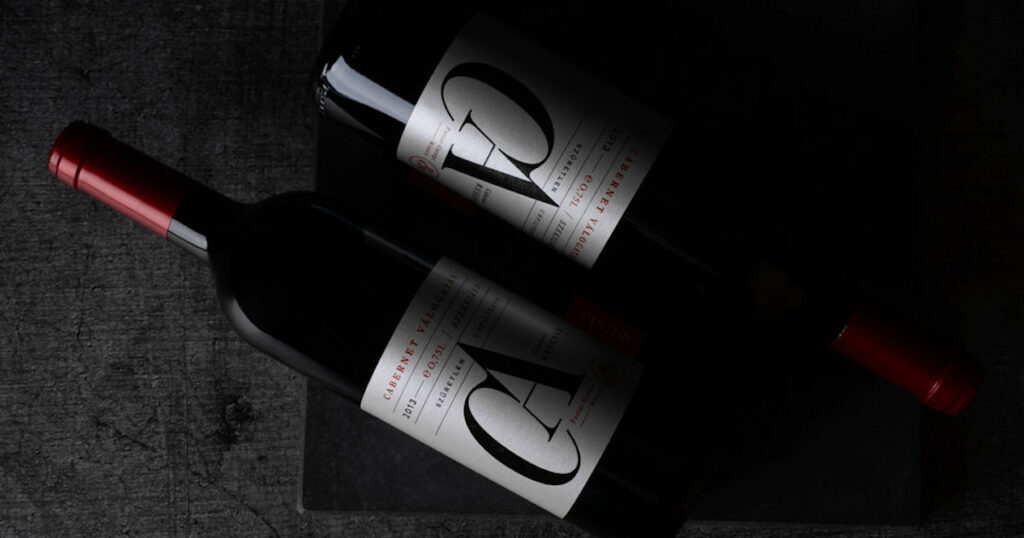 Metallic Labels – Trying to give a certain product a high-end feel? Silver or gold metallic labels and wraps a surefire way to catch the eye of consumers and let them know there's something luxurious inside. And, because the RMGT 9-Series is capable of printing special inks like white, gold, silver, and copper, you can even layer metallic elements to create a majestic, gilded look.
Hopefully this blog gave you a deeper understanding of what specialty substrates are and why they're so valuable to use in print marketing. There aren't many printers in our area who can produce pieces with such distinct finishes and substrates, so if you choose to collaborate with us on original print projects, your marketing materials will be in a league of their own. Ready to get creative and bounce some ideas off of our print strategists? Let's talk soon!